Every Premier League Winning Team Ranked From Worst To Best
Treble Winners. Invincibles. Centurions. Who wins?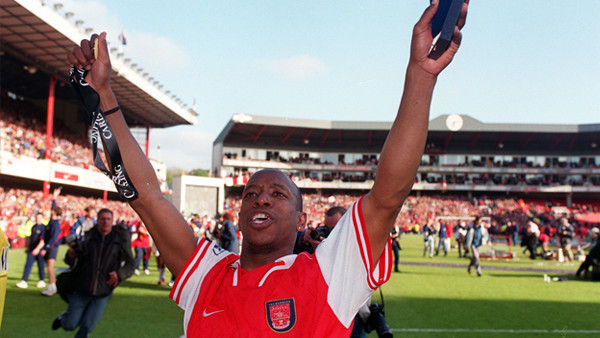 So this going to be interesting. Since 1992, 49 different clubs have competed in the Premier League but only six have claimed the title. Manchester United have been the most dominant club in the competitions' history but were any of their 13 winning sides the best the league has ever seen? Or how about one of the successful Arsenal, Chelsea or Manchester City teams? Or even Blackburn Rover or Leicester?
In order to decide we've ranked them based on a number of factors: The stats, total points, goals scored/conceded, number of wins/losses. The quality of the squad, who had the best collection of players in all positions. The quality of the opposition they faced, who was actually challenged or who just ran away with the trophy with no competition. How remarkable was their season, did they achieve something unprecedented and unexpected, how big a fairy-tale was it? And finally we'll factor in their performance in other competitions both domestically and in Europe but our main focus is what happened in the Premier League.
And of course we are only looking at the 27 sides that have officially won the league so sorry Liverpool fans, but you 2019/20 won't be included today. And before anyone accuses me of bias, I support Crystal Palace. League titles are the stuff of legend to me.
Right let's begin...
27. Manchester United 1996/97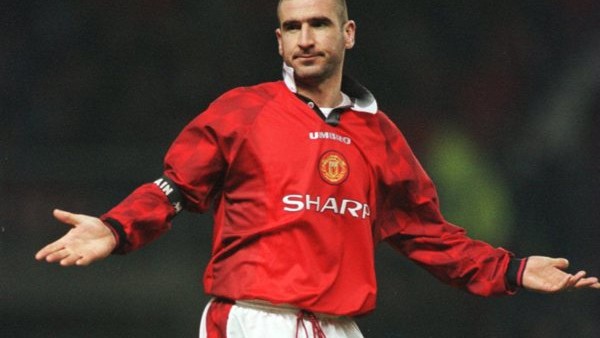 Manager: Alex Ferguson
Points: 75
Other Honours: Charity Shield
Well someone had to be last. Despite finishing seven points ahead of Newcastle, the 96/97 season was a relatively poor one by Manchester United's incredibly high standards, with their final points tally the lowest of any Premier League winning side. In addition the recorded a measly 21 wins, the fewest of any team on this list.
From Man Utd's pov, the season is better remembered for being current United boss Ole Gunnar Solskjaer's first at the club and the only one where he finished as top goal scorer, as well as Eric Cantona's final season before his shock retirement.