Fantasy Football Tips: 5 Essential Transfers For Gameweek 21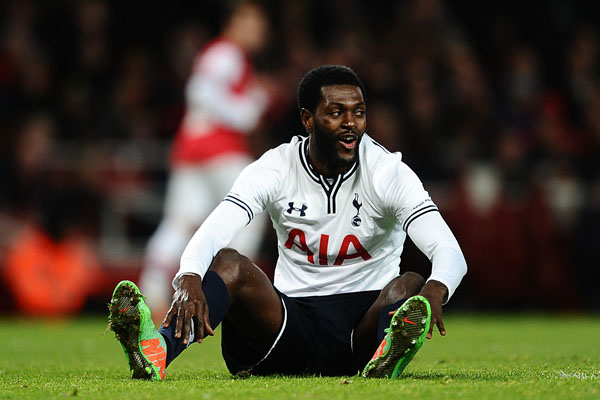 The third round of the FA Cup has been played out and it is once more time to refocus our attention on Premier League action. Last weekend saw a break from the topflight but we're back in full swing for a groundhog day special of topflight action. This weekend sees a regurgitation of fixtures from the opening day of the season as Hull play host to Chelsea in Saturday's lunchtime kick-off, before Cardiff take on West Ham, Norwich visit Everton, Sunderland travel to Fulham, Southampton entertain West Brom, Spurs welcome Cardiff and Man United clash again with Swansea. There€™s very little respite because on Sunday, Newcastle take on Man City and Stoke face Liverpool ahead of Monday night's meeting between Aston Villa and top-of-the-table Arsenal. Of course, all of these matches will have a direct impact not just on the Premier League table, but also on our WhatCulture! Fantasy Football league. Nile Smith and his €˜Indy Liverbirds€™ continue to sit top of the tree into the New Year, with an impressive 1,305 points. But can YOU catch him? Here, we run through 5 Essential Transfers For Gameweek 21 that could help you do just that. Click €œNext€ to get started.
Joseph Dempsey
Joseph is an accredited football journalist and has interviewed nearly all of the current 20 Barclay's Premier League managers. He is also a correspondent for Bleacher Report and has written for Caught Offside and Give Me Football.
See more from Joseph