FIFA 15: 11 Leaked Man Utd Player Ratings
The virtual Fellaini has taken a hammering after the real Fellaini's poor showings for United, according to these ratings leaks...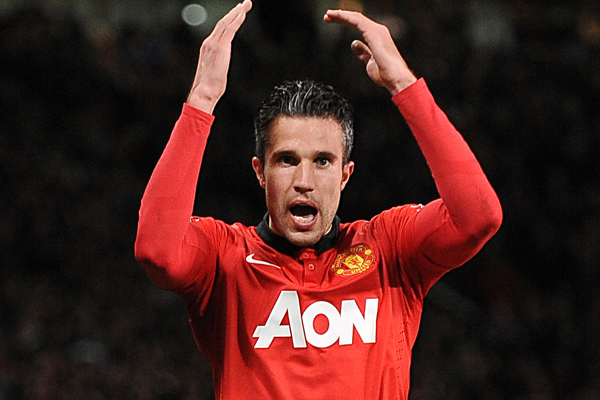 Manchester United endured a dismal season under former manager David Moyes last term, and have paid for their failings by missing out on European football after finishing seventh place. And their dire campaign under the Scotsman has been further punished by some less-than-flattering player ratings in FIFA 15. FIFA 15, the latest in EA Sport's long-running and popular football simulation series, isn't due on store shelves until September 26 here in the UK, but that hasn't prevented us from seeing player ratings for the likes of
Arsenal
and
Liverpool
. And now, ratings for some of United's flops
have also been supposedly unveiled
. Player ratings in the FIFA franchise are always a source of contention as, each year, the publishers attach a score value that dictates a player's overall performance levels and reflects on the season he has just had with his club. And after taking a look back in quiet reflection at United's season in 2013-14, EA have not liked what they've seen. How do the likes of Marouane Fellaini and Shinji Kagawa stack up in United's player ratings, and what of new signings Luke Shaw and Ander Herrera? Has Wayne Rooney improved on the 87 he managed in the previous instalment of the series? For the answer to these questions, click 'next' to get started.