How A World Football XI Might Look In 5 Years Time
The best of the best in 2020.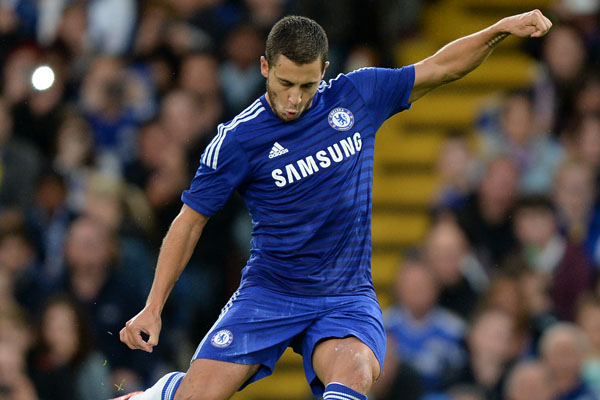 We as football fans love to think we're all connoisseurs of the game who can predict the future. We all have our opinions on who the greatest player in the world will be in one, two, five or even 10 years time, or who is going to win the Premier League and Champions League over the next three seasons. Picking a world eleven is also a favourtie pastime of many, and hours can be spent with friends discussing whether a certain player merits being in the side. But what about the future stars? Those players who are in their early to mid 20s currently, or maybe even their teens. There are some truly remarkable young talents who have emerged in the last few years, and assuming they keep progressing at their current rate, it seems impossible that they won't be among the best on the planet in years to come. Some already are. In five years time, Lionel Messi and Cristiano Ronaldo will most certainly have peaked, and there will be new pretenders to their throne. Predicting a world team in 2019 is very subjective- there may be a 13-year-old nobody has heard of, who will be the best in the world at 18, for all we know- but it's still an intriguing thing to attempt. The likes of Raheem Sterling, Marco Verratti, Isco, Jese Rodriguez and Julian Draxler and many others can think themselves unlucky, but they just missed the cut. Without further ado, here is How A World XI Might Look In 5 Years Time.........