Kevin Keegan's Newcastle Entertainers (1995/97) - Where Are They Now?
Non-league managers, fruit & veg sellers and bankrupt...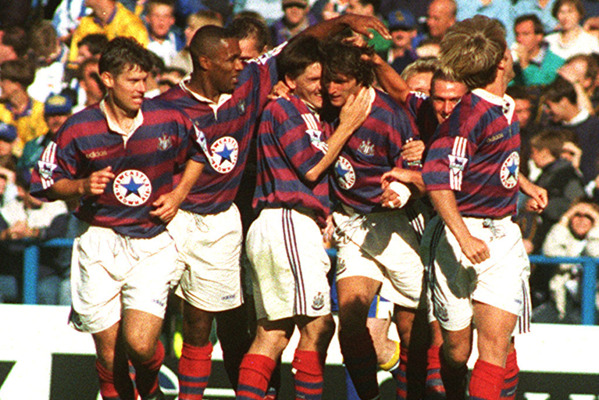 They are the days that every single Newcastle United fan of a certain vintage wants to see back at St James' Park. No, not because the team was playing in Europe and challenging for Premier League titles, however nice those luxuries were, it was because they were entertaining. That is all. The brand of football Kevin Keegan had that side playing was a joy to behold and bordered utterly fanciful at times. Looking back, there aren't too many fans that continue to bemoan the fact Newcastle didn't win a trophy during that period. They care to remember how good the football was, which more than made up for any lack of silverware. On top of that, the Newcastle of the 1900s was a club that was going places. All you need to look at the transformation of St James' Park in the opening years of the decade to see that. The Toon's hierarchy, for all their misdemeanours over the years, put their money where their mouths were and took the club into a whole new stratosphere. Essentially, Newcastle United back then was everything they aren't now. If Mike Ashley wants to get back on the fans' side then he should look at the ambition that was shown throughout one of the most glorious eras of the club's history. Here's what the entertainers squad are up to now...