Leeds United's Take Us Home Review: 7 Things We Learned
"Marching on together..."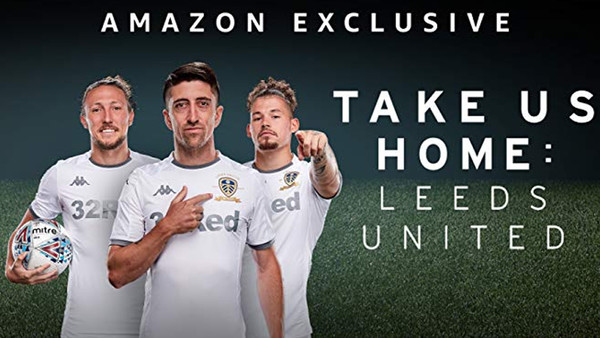 Leeds United have made their first foray into the world of footballing documentaries.
Their Amazon hosted 'Take Us Home' hit screens last week and is the ideal tonic not only for Leeds United fans, but fans of football in general with a particular thirst for behind the scenes action.
Marcelo Bielsa has transformed things at Elland Road since moving to West Yorkshire and but for few bad late season results, it's hard to argue that the Whites would have won promotion.
An in-depth look at behind the scenes then is somewhat bittersweet for Leeds fans. While it's great to see what owner Andrea Radrizzani gets up too, re-watching the heartbreak of Sheffield United beating your club to promotion is a hard task.
Looking beyond the disappointment, it is a positive step in the right direction for a club who are too long removed from the pinnacle of English football. In terms of marketing and bringing in new fans, Leeds have done exactly the right thing with this documentary.
Taking in all six episodes of 'Take Us Home' made for compelling viewing and there was plenty to take away
7. Russell Crowe Can Make Anything Work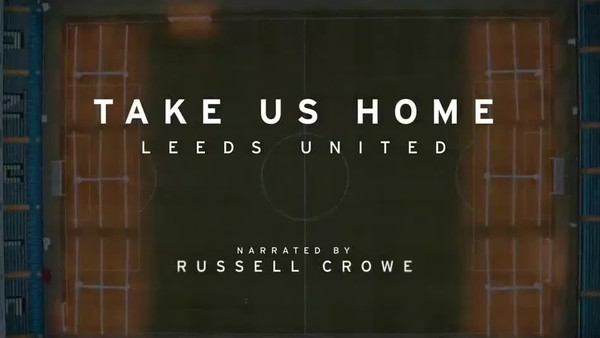 Maximus Decimus Meridius he might be, but on this occasion Hollywood star Russell Crowe takes on the relatively simple task of narrator.
It's quite the surprise to hear Crowe when you first turn on episode one if you've not already read about the documentary prior, but somehow he makes it work.
Crowe's calm nature and expert delivery make for an experience that viewers can enjoy with minimal stress or questions about what might be going on on-screen.
A Leeds United obsessive by his own admission, Crowe maintains his professionalism throughout - albeit with a few biased lines delivered along the way - to prove he really can do anything.
It's a mark on the size of the club that they have managed to get someone like Crowe involved.
We might be used to seeing him on the big screen taking on some of the biggest acting roles in the last few decades but on this occasion, Crowe delivers with aplomb in an entirely different environment.