Leeds United's Take Us Home Review: 7 Things We Learned
6. Kalvin Phillips Is A Genuinely Nice Guy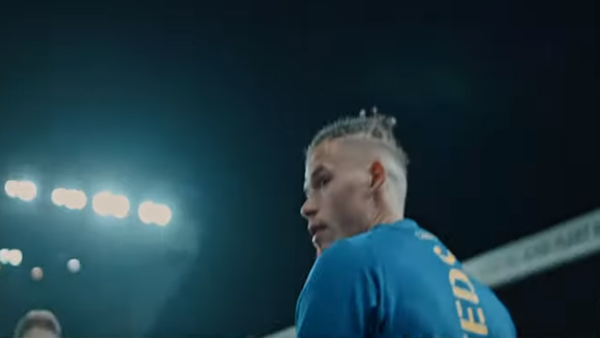 Footballers are a tarnished breed in general. Littered with controversies and unable to do pretty much anything in the public domain without it being a big story, there's a negative narrative surrounding a lot of professional players.
So seeing Kalvin Phillips in this documentary was a refreshing and rewarding experience.
The Leeds midfielder came across as a genuinely nice guy who had time for everyone and looked at his most comfortable off the pitch when simply surrounded by his family.
While he's no nice guy on the field, Phillips' generosity and ease at which he engages with young children throughout the show is something which shines through.
There's examples galore within the whole six episodes. Whether it be simply taking time out to shake the hand of each mascot or his special appearance during his day off on an Eamon Holmes show, Phillips comes out smelling of roses.
He's been a man in demand due to his on-field antics last season. Now his off-field personality has only endeared him further to football fans around the country.