Leeds United's Take Us Home Review: 7 Things We Learned
5. The Club Means Everything To The City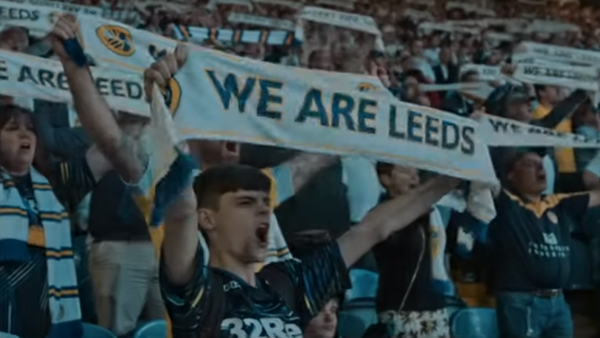 Anyone who follows football will already be aware of just how big a club Leeds United are. There has never been any doubt on this, and most people long to see them back in the top flight.
What comes across more than ever in Take Us Home is just exactly how much the club means to fans across the city.
Unlike most big clubs around the country, Leeds have no rivals within the city and that support base and passion shines through in abundance during all six episodes.
The directors took the decision to have a select group of fans involved throughout the documentary and it works to perfection.
The two lads who spend their time in the pub speak sense and clearly love the club. The man with his two kids epitomises what it means to be a Leeds fan as a father.
It all comes together to give the viewer that real sense of togetherness that the city has.