Liverpool: 10 Reasons Why Rodgers Must Face The Axe
There's no way back for the Liverpool boss now.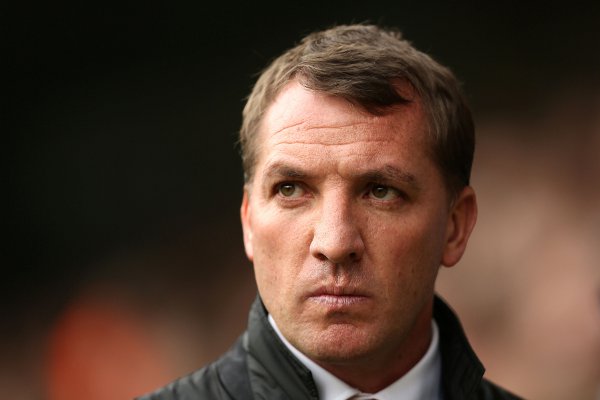 Brendan Rodgers' tenure as manager of Liverpool has witnessed miraculous highs and punishing lows. But this season the Northern Irishman has come under mass scrutinisation following his side's gutless performances, epitomised by Sunday's 6-1 horror show at Stoke. "It was embarrassing and if the owners want me to go, I'll go," was Rodgers' rather defeatist response when asked about his future on Merseyside after the rout. And while Liverpool did not expect a title challenge following the damaging sale of Luis Suarez to Barcelona last summer, they were still expected to finish in the top four but emphatically missed out on a place in next season€™s Champions League. There is a feeling that Rodgers has not only missed his desired targets, but he has irritated owners FSG with some of his public statements, while senior figures at Anfield have complained about the 42-year-old€™s arrogance. A dead man walking, it seems. FSG are preparing to review Liverpool€™s season and Rodgers is set to meet with Mike Gordon, the president of the ownership group, where he intends to present a plan determining how he is to get the Reds back on track next season. But he is more likely to face probing and uncomfortable questions over exactly what went wrong in this disastrous campaign. Kenny Dalglish attended an end-of-season review in Boston in similar circumstances in 2012, only to be told that the Liverpool board had decided to change direction. An ominous indictment of Rodgers' fate, perhaps, and here are ten reasons why he simply has to face the chop this summer...