Liverpool: 10 Reasons Why Rodgers Must Face The Axe
10. Inability To Fix A Leaky Defence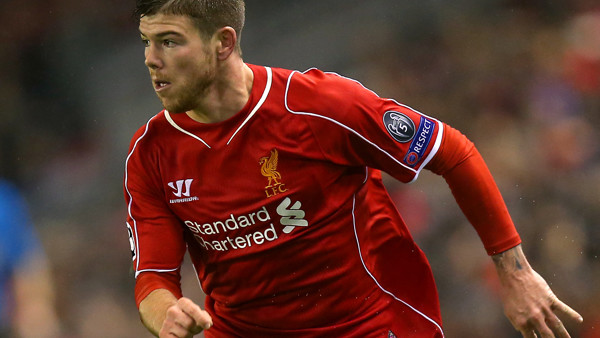 The prolificness of Suarez and Sturridge in the 2013/14 campaign masked Liverpool€™s utterly calamitous defensive unit, which conceded 50 goals that season, and 48 this.
With Johnson essentially resembling a lamp-post, Enrique being on a heavily-documented, never-ending holiday with his girlfriend, and young Jon Flanagan being the most beaten defender in the Premier League, it was clear improvements were needed.
Daniel Agger, arguably Liverpool€™s best defender, was flogged to Brondby and replaced in the squad by Croat blunderer Dejan Lovren, for a quite astronomical fee, having only impressed in one full season at Southampton. Lovren was brought in to fill the €˜leader€™ void which was vacated by Jamie Carragher, yet within five minutes of his debut, Lovren looked like a fish out of water - and he has been a disaster all season.
Moreno has produced a handful of good performances but has been susceptible to gallivanting out of position, leaving the defence mightily exposed. Fellow young Spaniard Javi Manquillo appears to have vanished off the face of the earth since November.
Another defensive revamp is needed, and Liverpool fans can hardly trust Rodgers to fix the issues when looking at his track record.
Jonny Shafto
Journalism student at Northumbria University. Huge Liverpool supporter and Mamadou Sakho's biggest fan. That's about it, really.
See more from Jonny