Man City Transfers: 10 Players Pep Guardiola Could Bring To Etihad
No, he won't get Messi, but he might get a few of these.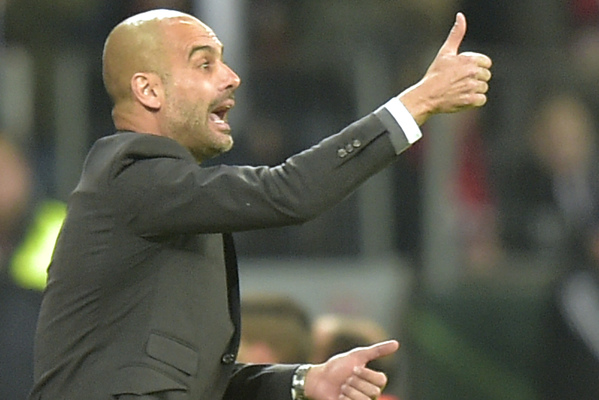 Despite his best protestations, presumably coming out of a desire to try and be respectful to his fellow managers, it's all but certain that
Pep Guardiola will be arriving
in the Premier League this summer. Even more than that, it's pretty much nailed on this is destination will be the blue half of Manchester. While a deal with City isn't officially done, it is widely expected that he'll be taking the reigns at the Etihad once his time with Bayern Munich finishes at the close of the season. Which, frankly, is rather huge and exciting news, even if you're not a Man City fan. Guardiola is arguably the best manager in world football at the moment, so it's great that we'll finally get to see him bring his own personal style of play to England. As much as his focus on possession, passing, and positional rotation though, what else is fun to think about is just
who
he will bring with him. City aren't exactly lacking in top quality players at the moment, but a new manager guarantees some change. There'll be those he's worked with before, as well as emerging new talent from the areas he obviously knows well - Germany and Spain - and that's likely to be where he's targeting in order to make City a force not just in the Premier League, but the Champions League as well.