Man Utd Transfers: 10 Players Jose Mourinho Should Sign This Summer
The Special Ones.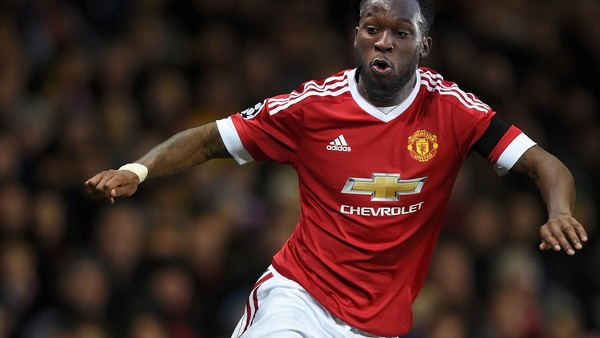 The news of Atletico Madrid's transfer ban seems to have temporarily put a block on Manchester United's chances of signing Antoine Griezmann, despite the French marksman looking a safe bet for Jose Mourinho before the ruling was issued.
The Spanish side will not be able to sign any new players until January 1st 2018, meaning that they'll likely need to hold on to every available talent in the interim. The fiercely competitive and motivated Griezmann may still look for a move away in the interim, but manager Diego Simeone will almost certainly do everything in his power to halt further proceedings in an effort to maintain the club's La Liga campaign when their season commences in August.
With his chief target now potentially off the table, 'The Special One' will have to up his efforts for a striker to slot into his ageing front line, alongside a selection of players required both to bolster his squad for a fixture-heavy season as well as keep chase in an increasingly unpredictable Premier League.
Having won the Europa League, Manchester United will make a return to the Champions League and the world's biggest footballing stage next season, but can Mourinho assemble a squad fit for such a potentially rewarding campaign?
Michael Hamflett
We Need To Talk About Kevin (Nash). Michael can be found in articles or on podcasts extolling the virtues of New Generation WWF, New Japan Pro Wrestling or the new WWE angle they definitely definitely won't ruin this time.
See more from Michael