Man Utd Transfers: 9 Worst Signings Of The Post-Ferguson Era
The Red Devils have had a treacherous time with transfer business ever since the Scotsman left.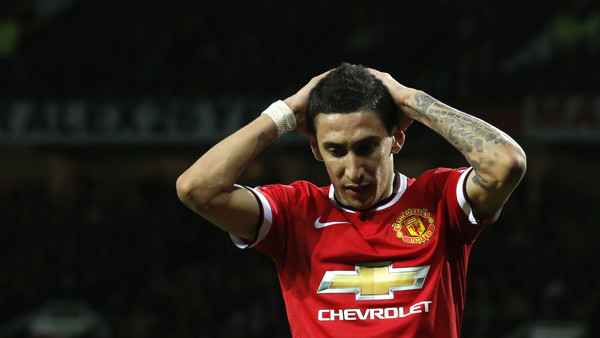 Ever since Sir Alex Ferguson drove into the sunset, Manchester United haven't been the Premier League force like before. There have been a few high points such as the Europa League victory in 2017 and the FA Cup success in 2015, but the circumstances overall have been poor to say the least.
In an effort to restore the club back to its glory days of yore, the Red Devils have not only changed managers frequently, but also splurged extravagantly in the transfer market. But such desperate attempts have produced many disappointing piece of businesses, adding more insult to the injury.
However, there were a few specific players who left a mighty lot to be desired when compared to what was expected from them. They may have whipped up a frenzy when they arrived, but produced no great shakes after donning the fabled Manchester United colours.
Here we look at nine such players who constitute the worst signings in the post-Ferguson era.
9. Matteo Darmian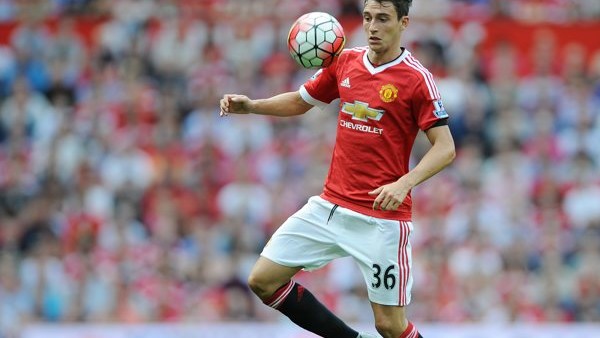 Matteo Darmian came with a reputation of a promising young defender from Torino in 2015, and also cost just £12.7 million. Even though he was no bang for the buck per se, the Italy international had a steady first year where he regularly featured in the starting line-up. However, he gradually faded into obscurity in the following seasons.
Darmian didn't appear anywhere near his best and cut a pale imitation of his former self. He even lost his place in the starting XI under Jose Mourinho, and never really forced his way back. The only times the full-back could get a start was when both of Antonio Valencia and Diogo Dalot were out injured, but even then, he made only 13 appearances since December 2017.
There were even reports of Darmian expressing his desire to leave with a potential return to Italy as Inter Milan and Juventus were rumored to be interested, but he was eventually sold to Parma last year for £3.6 million, thereby incurring a sizable loss of £9.1 million on the initial investment.