Newcastle Transfers: 10 Potential January Signings Benitez Must Consider
With survival at stake, who could join the Rafalution and help the Magpies stay up?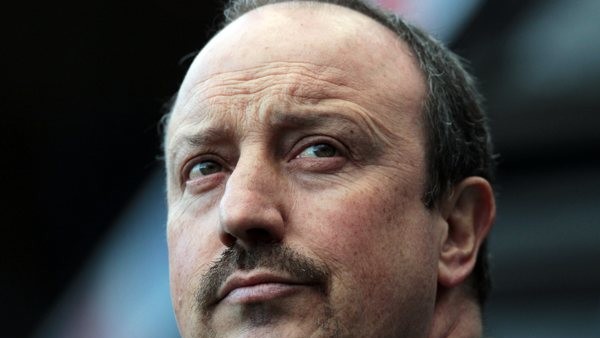 December normally has people in jovial spirits thanks to that small event they call Christmas.
However, on Tyneside last month, it was another event that had the fans in a tizzy - a potential takeover. Amanda Staveley's pursuit of the Magpies was locked into the public eye with daily reports suggesting she, along with her mystery backers, were preparing to ride in on a white horse and de-throne United's villainous owner.
There were rumours of a humongous war chest being made available for Rafa to strengthen his Championship-standard side, but as ever the Geordie faithful appear as if they are going to have their dreams dashed once more with limited, if any, funds being released by Mike Ashley.
While the takeover may still happen, it appears doubtful that it will be pushed through in time to release the much-needed cash this month for Benitez and, after missing out on long-term target Cenk Tosun to Everton, the Spaniard appears likely to feed off scraps in the loan market.
So who could Newcastle target in this window? Which links can Rafa utilise and make work to his advantage? Who may cost next to nothing, but prove to be a success?
10. Danny Ings - Liverpool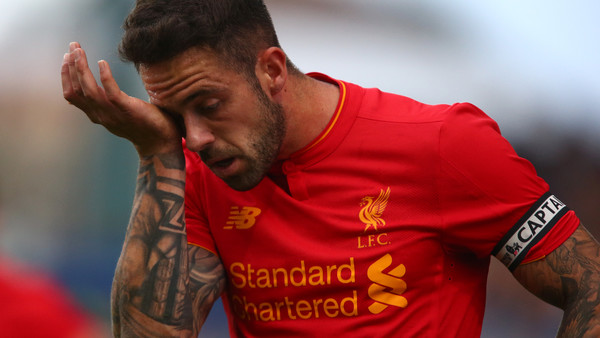 The former Burnley man's career at Anfield has come to a standstill following two severe injuries and he would be sure to jump at the chance of regular football. Newcastle are thought to be one of four clubs vying for the forward's services after he was told to seek new opportunities by Jurgen Klopp.
Still only 25, Ings has a real chance to get his career back on track and a move to the Magpies could see him lead the line for Rafa's men. In a World Cup year, every player is desperate to prove their worth to their national coach and Ings will be no different.
Benitez has been heavily linked with using his Liverpool connections to bring Ings to Tyneside and the move is likely to be welcomed by the Geordie faithful.