Newcastle United's Worst-Ever Premier League XI
This list makes for sorry - and in some ways hilarious - reading...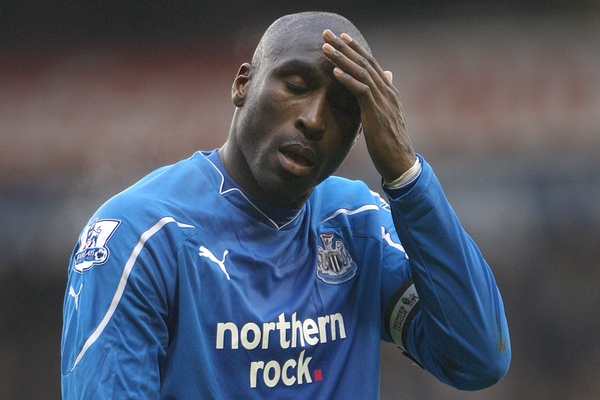 There have been some stellar names who have represented Newcastle United Football Club since the Premier League's inception in 1992. The likes of Alan Shearer, David Ginola, Peter Beardsley, Nolberto Solano and Yohan Cabaye had all adorned the famous black-and-white-striped shirt. Yet, unfortunately, the Magpies have also have more than their fair share of hopeless cases in the Premier League as well.
Famed for signing "flops", there have been a whole host of players who have represented Newcastle in the past 25 years+ who simply weren't up to the task.
Now, because there have been just as many - if not more - flops to represent Newcastle in the Premier League as there have been wonderfully-gifted players, that makes selecting the Magpies' worst-ever Premier League XI an extremely-difficult task. There is competition in just about every single position on the pitch and, undoubtedly, Magpies fans will disagree with some of the selections made.
The field has had to be narrowed down to just XI starters, seven substitutes and a manager - a tall order in just about every single case. This list could easily make you laugh, or even cry...
1. GOALKEEPER - Jak Alnwick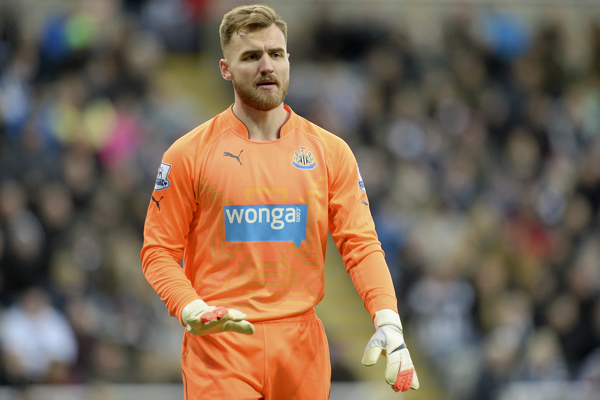 Newcastle United: 2011-15
Nationality: English
Position: Goalkeeper
Cost: Free (Came up through the academy)
Premier League Appearances: 6
Premier League Goals Conceded: 14
Called upon off the bench during Newcastle's goalkeeping injury crisis in December 2014, Alnwick put in a decent 45 minutes against Chelsea - if you take away his decision to come and flap at the cross from which Didier Drogba scored.
A player who was going to be released having failed to make an appearance even on loan since he'd been away at Gateshead close to three years previously, Alnwick played in just six Premier League games in all.
In those six matches, he managed to ship 14 goals - a truly awful return. Unsurprisingly he was released at the end of the 2014-15 campaign...