Newcastle's 2008/09 Relegation Squad - Where Are They Now?
Look at Cacapa's face, man...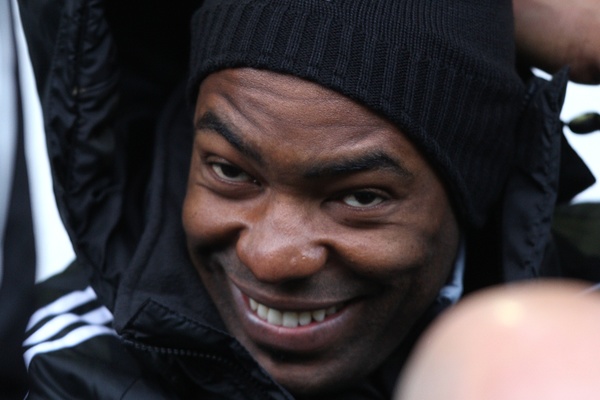 Just look at former Lyon captain and Brazil international Claudio Cacapa's face. No wonder Newcastle United were relegated in 2009 with characters like this in their squad.
It's a season that will be looked back on with some distain obviously, but one that ultimately looked the have been for the club's best interest when they qualified for the Europa League in 2012. It cleared the squad of all the dead weight and overly inflated egos, leaving true professionals behind that only wanted the best for the club. However, since Mike Ashley decided not to kick on and spend on the squad when the club was at its most appealing, we now find ourselves with a squad bereft of any real quality and facing a similarly turbulent end to the season like six years ago. In all fairness, the 2008/09 season started off pretty well... A new £10 million centre back and a couple more decent editions (and a couple of absolute duds in Xisco and Nacho Gonzalez) left The Toon Army in a state of flux before the season kicked off proper, no one knew what to expect following a topsy-turvy 2007/08 campaign before. Only the presence of The Messiah Kevin Keegan kept everyone's spirits relatively high. An impressive opening day draw at Old Trafford followed by a battling 1-0 win over a stubborn Bolton Wanderers side was as good as it got in all reality. Keegan left after James Milner was sold above his head, while Joe Kinnear was inexplicably appointed manager until his heart gave way. This all left managerial novice Alan Shearer a nine game season to try and save Newcastle's bacon. If you're interested, here's what the class of 2009 are doing with their time now...
1. Shay Given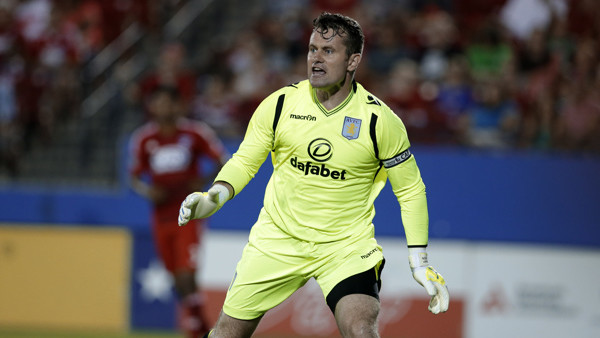 Shay rightly jumped ship midway through the relegation campaign, joining an ambitious Manchester City for around £6 million. After a season-and-a-bit as their number one, Joe Hart took his place and the Republic of Ireland international found his opportunities limited. He joined Aston Villa in 2011 before Brad Guzan of all people ousted him as their number one. Now however, after a loan spell at Middlesbrough last season and a string of impressive displays in Villa's run to the FA Cup final this, Shay has been handed the 'keeper's jersey in the league too as Tim Sherwood's side look to fight off relegation.