One Player That Would Improve Every Premier League Team Next Season
The missing piece of every Premier League participants' particular puzzle.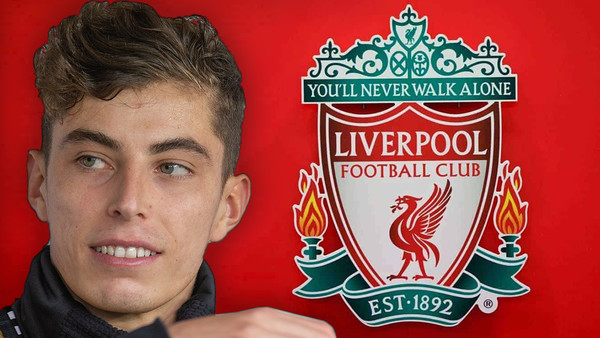 With the dust finally settling on one of the most unusual Premier League seasons to date, thoughts will now undoubtedly be turning to the rapidly upcoming start to the new season. Managers and boardroom members' chins will be frantically wagging trying to figure out ways to improve on what they have just achieved. Whether that is promotion from the Championship, survival in the Premier League or unbridled success, each team will now have to turn their attentions to pushing on again come September.
Solid goalkeepers, towering defenders, creative midfielders or clinical strikers - all manner of players that could push a team from falling through the trap door right to the upper echelons of European football. No matter the team, every side currently residing in, or returning to, the best league in the world has some area of the pitch in which they could improve and push on another couple of levels.
Not every team in the league can simply throw money at their glaring weaknesses but with some clever operating in the market, there is undoubtedly an area in which each can make strides going into the new season.
20. Arsenal - Matthias Ginter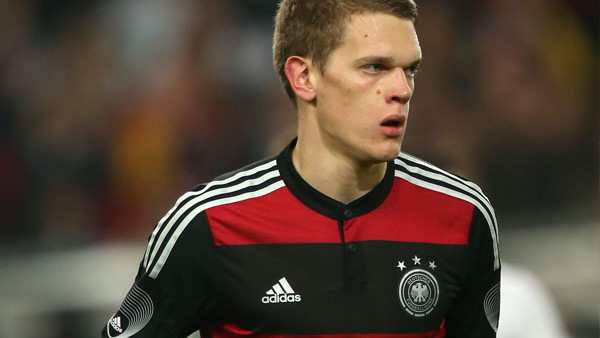 Over the last few years, Arsenal have become synonymous with unreliable defenders - a habit they've found tough to break and one which could drastically hamper all the good work that Mikel Arteta has done this season unless addressed.
Borussia Monchengladbach's Matthias Ginter could be the man to finally break that unfortunate streak for Arsenal. The German has been an absolute titan, arguably the best CB in the Bundesliga all season long, and has proved to be one of the most reliable defenders around.
Ginter is a consistent presence in a back line crying out for such and has also proven himself a real leader at the heart of defence. All this combined with serious ability and a real steel makes Ginter an absolute no brainer for Arsenal to attempt to prise him away from Gladbach. There has been an improvement in defence under Arteta but the CBs available to the new man at the helm are, at best, erratic. Ginter would be the powerful leader the leaky Arsenal defence has been looking for for some time.