Premier League 2018/19: 5 Managers Already Under Huge Pressure
The Premier League is cut throat, who will survive?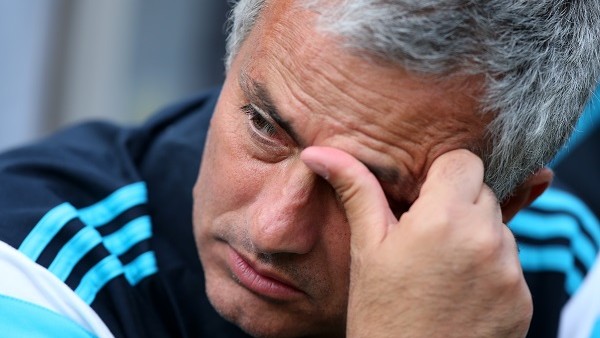 The World Cup has been and gone, and although 'it' may not have come home, the big named Premier League players have. With the curtain opener just around the corner, and all players back with their clubs in training, everything is set for the start of the Premier League season.
It is not uncommon for managers to have pressure piled on them by the media, fans, players and just about anybody else who is involved with football. Whether the aim is to avoid relegation, reach European football, or win the Premier League title, each manager has pressure for different reasons. Some managers appear invincible such as Klopp and Guardiola. Others are on tightropes from day one.
With the World Cup and an early transfer window deadline, the Premier League has had one of the shortest off-seasons in recent memory, leaving very little time for managers to prepare for the merry-go-round that is top flight football. As a result, some need to be looking over their shoulder right from the first whistle.
Which bosses will fall short of expectations? Will anyone fail to live up to their predecessor? Who will be first Premier League gaffer to walk through the door, with that juicy pay-packet of failure? Let's have a look...
5. Nuno Espirito Santos (Wolverhampton Wanderers)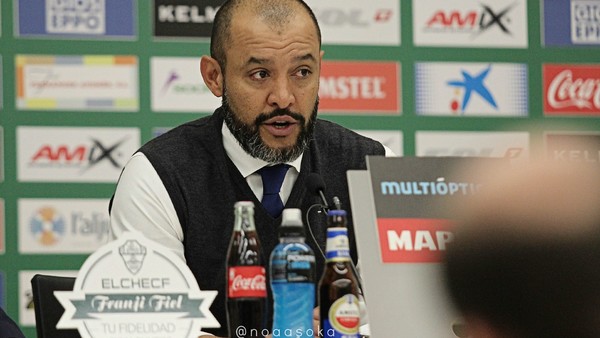 Are you Portuguese? Is your agent Jorge Mendes? Do you want a lovely flat overlooking the Wolverhampton canal? If so, Wolves appears to be your ideal destination.
There is no denying that Wolves have had a great transfer window to help them in their maiden voyage back in the Premier League. Buying players like a kid in a sweet shop, Wolves have bolstered their ranks with João Moutinho, Rui Patrício, Raúl Jiménez, and are on the brink of bringing in the talented Adama Traoré for a club record £18 million. The clear message appears to be that they are trying to hit the ground running, and with a chairman looking for immediate success, this will pile immense pressure on Santos.
With the team playing such free flowing, attacking football in the Championship, the fans have become accustomed to the style, and even if not realistic, will want to see the same this season. The Premier League is cut throat, and is a totally different animal in itself to the lower leagues. The question is whether Wolves have the talent to play the game in the way they have been used to in the previous campaign.
The focus Nuno Santo has is whether he can merge the new signings and create an instant chemistry with the creative team of last year. There is no room for error with the Chinese owners demanding an immediate impact.