Ranking Chelsea's Premier League Goalkeepers – Worst to Best
The famous - and indeed infamous - men between the sticks at the Bridge.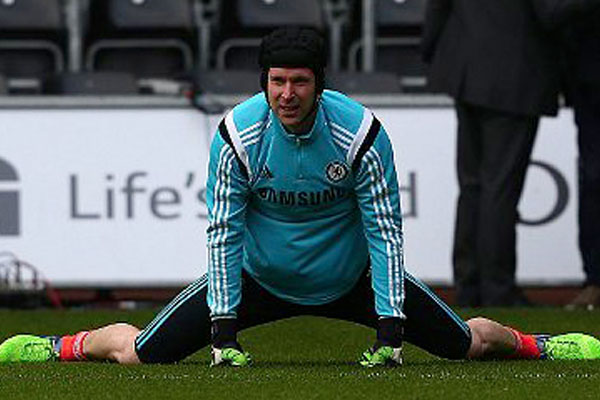 Arguably the most important position on the field, goalkeepers stand as the last line of defence against opposition. Losing possession in an outfield possession is a mild inconvenience, but if you're losing the ball on the six-yard line; the consequences are closer to absolute chaos. If a goalkeeper were to lose possession, a few yards of turf and a white line are all that stand between the ball-winning player and a goal. Goalkeepers play a vital role, expected to put everything short of the kitchen sink on the line in a bid to avoid conceding. A keeping decision can turn a game - even a tournament or a competition - and it pays to invest in the right talent. Over the years since the Premier League's inception in 1992 Chelsea has taken advantage of and suffered from goalkeeping decisions in some seriously telling ways. To celebrate - and indeed admonish where necessary - those custodials, we're ranking every one of them from Worst to Best.