Real Madrid Transfers: 10 Players Zidane Should Sign
La Liga is Zizou's for the taking, with the right acquisitions.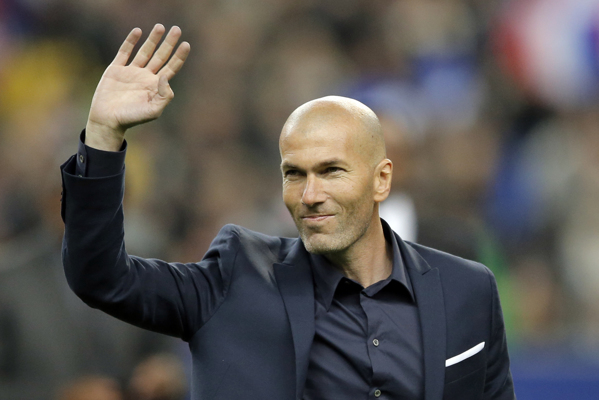 And so it was that, with enough knives in his back to open a reasonably well supplied homewares store, Rafa Benitez was shown the door at Real Madrid. His replacement, World Cup winner and club legend Zinedine Zidane; a man last seen by most snarling over the prone corpse of an Italian defender, but who has been quietly working his managerial way through the club's reserve side and youth academy for the last two years. Zizou - as your favourite lad's mag used to call him - inherits a team full to brim with world class footballers, a mere three points from the summit of La Liga, and still in the latter stages of the Champions League. Despite their patchy form and supporter discontent, their season is still very much alive and there's every chance of major silverware come the end of it. That said, their performances have been anything but sparkling, and recent defeats to Sevilla and Villareal belied a number of deficiencies within the squad. Zidane has a few jobs to take care of before he can get on with signings - namely turning that frown across Ronaldo's face upside down - but once he does he'll need to ensure that his appointments are swift and effective. With the clout the club carries virtually every player in world football is available to them, but it's perhaps not in the luxury aisles where Zidane should be doing his shopping...