Real Madrid Transfers: 10 Players Zidane Should Sign
10. Samir Nasri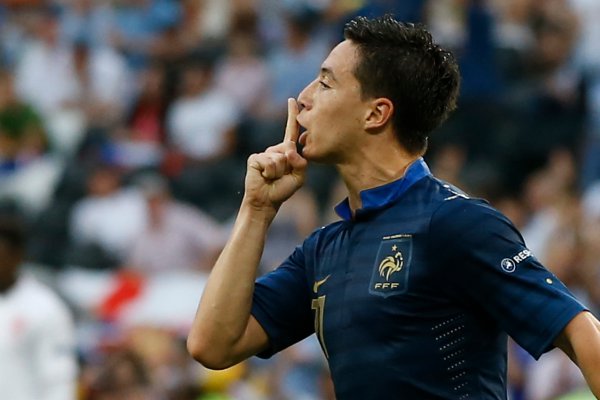 Cast your mind back to July 2008, and picture a beaming Arsene Wenger standing shoulder to shoulder with his latest mercurial new signing. He's not smiling because Cascada's Evacuate The Dancefloor has made it to Number 1 (although who could blame him), he's smiling because the young lad he's just secured the signature of has been heralded by journalists across Europe as "the new Zidane". While these comparisons rarely ever pan out in reality, Nasri proved in his time at Arsenal that he's a creative, pacy, and inventive attacker. Perhaps lacking the upper body strength and mental toughness that has sadly come to define Arsenal over the last decade, but nonetheless a highly talented footballer. His time at Manchester City, on the other hand, has proved that if he's ever to flourish anywhere, he needs to be loved. What better manager, then, to get the best out of him. Never fully able to step out of Zidane's shadow, he could instead go under his wing, and all in a side where he wouldn't be burdened with the full weight of attacking responsibility. At only 28 years of age there's still plenty of life left in him, and the mooted transfer of Isco in the opposite direction,
as reported by The Guardian
, could be the perfect opportunity.