The Best XI Of Players Sold By Manchester City
The talented stars who've come and gone since the the club's takeover...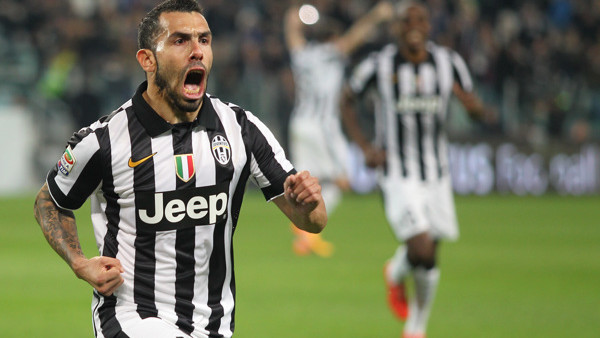 Ever since Manchester City's takeover by the Abu Dhabi United Group in 2008, there as been a tectonic shift of power in the northwest's football landscape.
The Skyblues have gone from being the also-rans of Manchester to the very team to beat in Premier League, and have also been the most glorious English side for the better part of the last decade.
Lot of investments have gone into making, of course, but the influx of money has also seen several players come and go through the Etihad's revolving door over the years.
Picking up the best player from each position that City have sold, this is how the combined XI would appear:
11. Forward: Carlos Tevez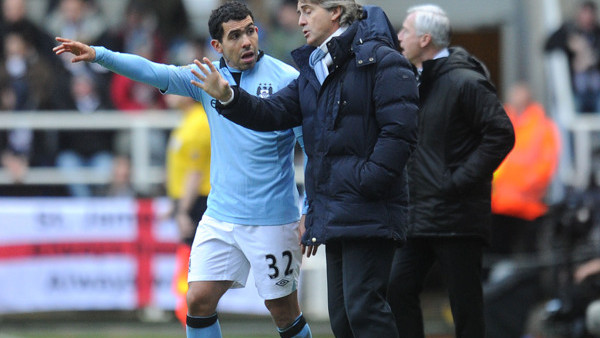 Carlos Tevez was one of the last direct transfers between Manchester United and Manchester City as he swapped Old Trafford for the Etihad in 2009 for a then-record fee.
In the next four years, he struck 73 times in all competitions from 148 appearances and won several honors along the way, including the club's maiden Premier League title in 2012.
However, he was sidelined for a vast majority of that campaign after an altercation with Roberto Mancini, resulting from his refusal to come off the bench in a match earlier on, saw him ostracized from the squad.
Tevez, even though he forced his way into the side eventually, moved on with Juventus another year later and now finds himself back at his boyhood club Boca Juniors in Argentina.