The Most Expensive England XI Of All Time
Could this team be capable of bringing football home? Nope, not a chance.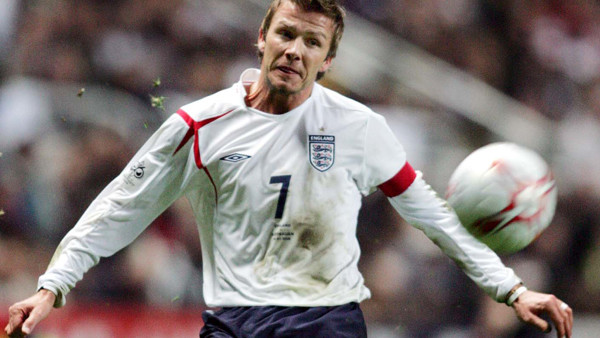 This summer was meant to be it. 54 years of hurt were meant to come to an end. England were going to win Euro 2020 and bring football home at last.
But thanks to the global health situation, those celebrations are on hold (and the fact that England actually need to win the tournament, but lets not dwell on that).
Everyone knows that the England football team have a very chequered history. They won the World Cup on home soil in 1966 but have failed to reach the final of any major tournament since, despite consistently producing plenty of quality players.
It is often said that English players command higher transfer fees due to their notoriety and the desire for any team competing in the Premier League to field as much homegrown talent as possible.
But what would a team featuring the most expensive Englishmen of all time look like? An XI without one club men like Harry Kane, Steven Gerrard and John Terry. Could this team win next year's Euros?
The answer is probably not. Sorry to disappoint you.
11. GK: Jordan Pickford - £25.7 Million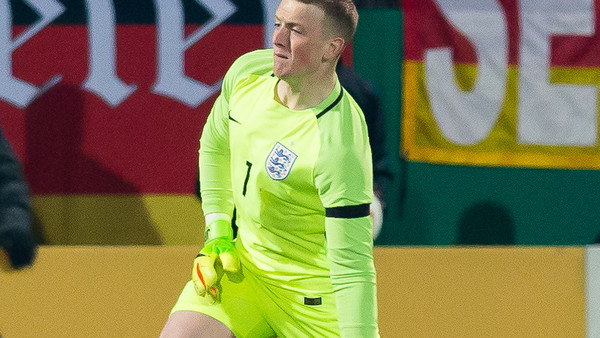 It will come as a surprise to no-one that Jordan Pickford is England's most expensive goalkeeper.
One of the few shining lights during Sunderland's pitiful relegation from the Premier League, Pickford was quickly snapped up by Everton in the summer of 2017 and despite his tender age, quickly established himself as one of the country's best keepers.
He made his international debut just a few months later and the following year he was selected as England's first choice keeper for the World Cup in Russia, despite his inexperience. He would reward the faith shown in him with a series of impressive displays, including helping England win their first ever penalty shootout against Colombia and being named man of the match in a 2-0 win over Sweden.
However, it hasn't all been plain sailing for Pickford. He has come under intense scrutiny for a number of high-profile errors, most notably inadvertently assisting Liverpool's late winner in a Merseyside derby, and he now finds his status as England's No.1 under threat from the likes of Dean Henderson and Nick Pope.
But as far as this team goes, Pickford is head and shoulders above the competition.