World Cup 2018: 5 Things England Need To Improve To Beat Sweden
Football's coming home, but not without a few changes.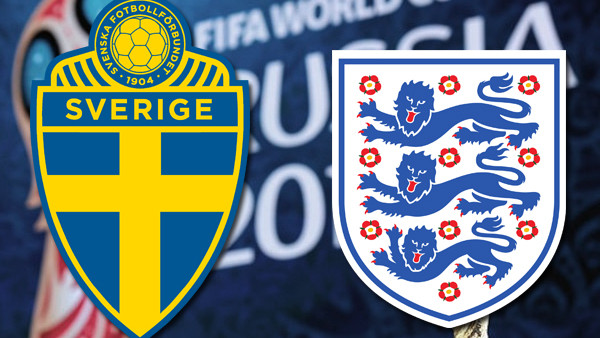 After advancing through the group stage with little difficulty, entering what many consider to be the more preferable side of the draw, and winning their first knockout game in a major tournament since 2006, England are through to the final eight of the World Cup.
Their win against Colombia in the last 16 has earned the Three Lions a quarter final match against Sweden, and with national optimism being at an all time high after winning their first ever World Cup penalty shootout, it would be easy to get carried away with thoughts of lifting the World Cup trophy already.
Yet after the euphoria has faded from their latest triumph, Gareth Southgate will have looked back at the game against Colombia and recognised that the performance wasn't good enough, that his side scraped through thanks to Lady Luck finally smiling on them.
If Southgate and his boys want to avoid any more scares and make it through to the semi final and possibly further, there are some vital improvements that need to be made.
5. Upgrade Raheem Sterling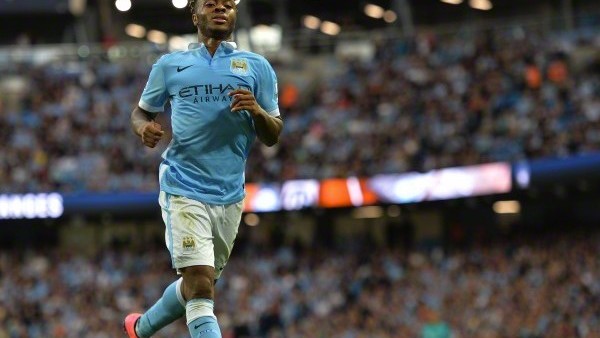 Raheem Sterling has now played three out of England's four games at the 2018 World Cup, having been rested against Belgium along with the majority of Southgate's preferred 11. It is fair to say that the Manchester City forward didn't enjoy any stellar performances against Tunisia, Panama, or, Colombia, and though he played better against the latter, Sterling certainly left a lot to be desired.
England struggled to create any real chances against the South Americans in the last 16, and while there is a valid argument that Rashford did nothing against Belgium to deserve a call into the first team, has Sterling really done anything to keep his place?
It seems unfair that while Sterling has essentially been a passenger on the pitch, another talented youngster, who has only been given one chance to impress as part of a much changed team, has had to sit and watch from the bench.
It may be worth giving Rashford a chance in the starting line up against Sweden and keep Sterling as an impact sub toward the end of the game if necessary. This may inject England with the urgency that they seemed to lack against Colombia.