World Cup 2018: 5 Things England Need To Improve To Beat Sweden
4. Harry Kane's Positioning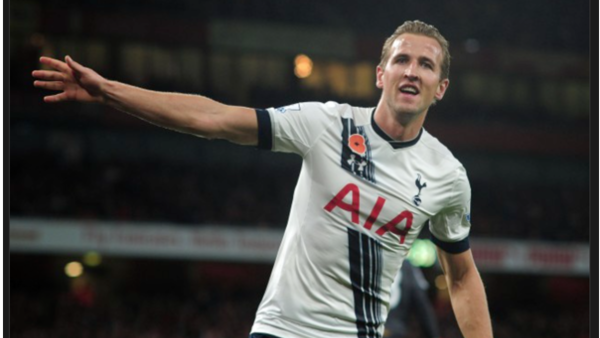 Not only is Harry Kane England's star striker, he is one of the best strikers in the world, currently leading the competition in the race for the Golden Boot. Why then, did he appear to play in a midfield role for much of the game against Colombia?
At times the England No. 9 was dropping deeper than Jordan Henderson to retrieve the ball, leaving no real outlet when the Three Lions were attacking. There were times when Ashley Young or Jamie Vardy would beat their man on the wing and put a ball into the box with no one there to receive it, since Kane was playing so inexplicably deep. This is somewhat understandable in extra time as all the players were exhausted, but this seemed to be happening all game long.
As tempting as it is for Kane to drop deep to pick up the ball if the service is poor, he has to remember he is not the kind of player who can take on four or five players before having a shot on goal. That just isn't where his strengths lie.
The captain needs to stay on the last man for when the service does come, because there is no one else in the world you would rather have in that position right now. If not, England will struggle to score goals from open play, just like they did against Colombia.