World Cup 2014: 5 Things We Expect To See In The Quarter Finals
Expect passion, emotion and many tears during Brazil's national anthem tonight.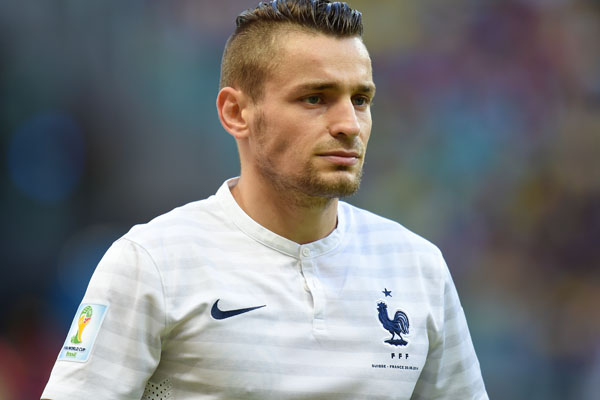 Joe Giddens/EMPICS SportThe World Cup group stage was incredible and the second round didn€™t disappoint with tension a plenty with late goals and penalty shoot-outs a common feature. But what will the Quarter Finals have in store in this tournament of football that just keeps giving. The 2014 World Cup Quarter Finals are as followed:
4th July France v Germany 17:00 (BST)4th July Brazil v Columbia 21:00 (BST)5th July Argentina v Belgium 17:00 (BST)5th July Netherlands v Costa Rica 21:00 (BST)
France play Germany on Friday in the Maracanã. This is of course a repeat of the 1982 semi final that saw 6 goals, Harald Schumacher almost decapitating Patrick Battiston and the first World Cup penalty shoot-out (no prizes for guessing who won that one). What will we get this time? The Copacabana beach again will be vacated on Friday as Brazil take on Columbia. They will surely be in for another rough ride against South American opponents. Columbia will push the hosts all the way again and maybe another penalty shoot-out may be required to separate the two sides. Many people€™s pre-tournament favourites Argentina take on everybody€™s dark horses on Saturday. The Estádio Nacional de Brasilia will play host to some of the best footballers on the planet and Maroune Fellaini. Both of these teams have failed to play to their high standards but what a time for them both to start. Can Costa Rica€™s fairy tale continue when they face Holland in the final match of these quarter finals or will the Robben and Van Persie lead the Dutch into another World Cup semi- final? Here are 5 things we expect to see in the World Cup quarter finals.