10 Actors Who Have Turned Down TV Reboots
Those actors who gave the idea of returning in a TV reboot/revival a hard pass.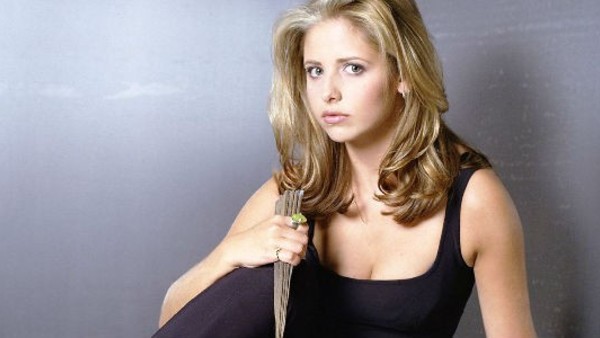 It often feels as though movie fans cannot go a week without being exposed to the latest trailer for an upcoming big-screen reboot of a classic property or sequel/prequel to add to a currently thriving franchise.
But it's not just Hollywood that has become unquestionably obsessed with the concept of dusting off a once-successful series for another round in recent times. The world of television has also proven that there's always the potential to add to the small-screen tale that has already been told.
And for the most part, those who helped establish a series as an undoubted favourite the first time around are usually all too happy to hop back in front of the camera to further their character's journey.
However, there have been those few occasions over the years when certain stars who were once synonymous with the following TV series took one look at the concept of bringing their much loved drama or sitcom figures back for another season - or a few more seasons - and decided it was probably best to leave this specific part of their history in the past.
So, from now-Hollywood icons not feeling as though it'd be possible to catch lightning in a bottle twice, to legendary vampire slayers feeling there's no story left to tell for them anymore, these are the actors who gave a reboot of their TV show a hard pass.
10. George Clooney - E.R.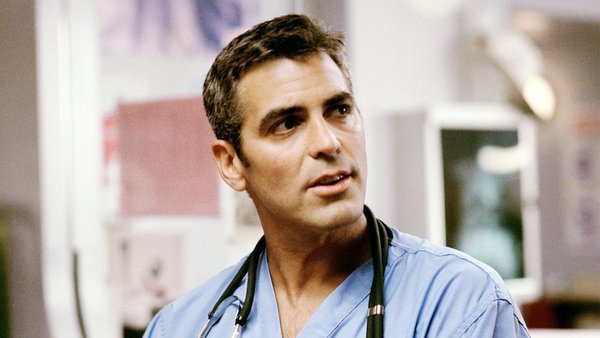 Back before he'd ever donned a pair of bat nipples, the ball of charisma that is George Clooney first made his presence known in an NBC medical drama by the name of ER.
And while the Hollywood A-Lister would ultimately kiss goodbye to his character of Dr. Doug Ross all the way back in 1999 before making the odd cameo appearance, it's clear his work on the show struck a chord with fans the world over, leading to many understandably trying to will a reboot of the emergency room series back into existence over the years.
However, the last time Clooney sat down and reunited with his one-time cast mates in 2021 for a charity chat, the Academy Award winner confessed that he didn't think a reboot of the show was possible, largely due to it now being difficult to produce another series at the level the team once did.
Simply put, the superstar actor just felt it would be hard to "capture lightning in a bottle twice", with co-star Julianna Marguiles also admitting that it was probably wise to "leave what was so beautiful and move on".
So, despite the late Michael Crichton's wife admitting that she loved the idea of a revival of the show creator's "passion project", it looks as though this cast's days of running around a hospital on the small-screen are over.