10 Actors Who Now Hate Their Own TV Shows
When love turns to hate.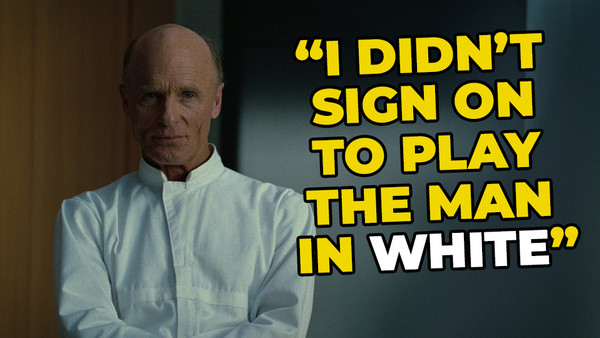 For most actors, scoring a major role on a TV show is nothing short of a dream job: it usually ensures stable work for the foreseeable future, and if you're invited back for subsequent seasons, typically brings with it a hefty pay increase each year.
But not all roles are created equal, and despite the obvious appeal of a recurring TV gig, many actors have gone on the record to express their frustration and disappointment with a show they worked on - if not outright hatred.
Whether a result of misgivings with the scripts given to them, issues with their fellow cast members, or their own egomania simply getting the better of them, these 10 actors all spoke up candidly about their major problems with these hit shows - sometimes even while they were still airing.
Burning bridges is obviously a massively unwise move unless you're an untouchable A-lister, but these actors had little patience for niceties when detailing what left them less than satisfied about working on these hit TV shows...
10. Shannen Doherty - Charmed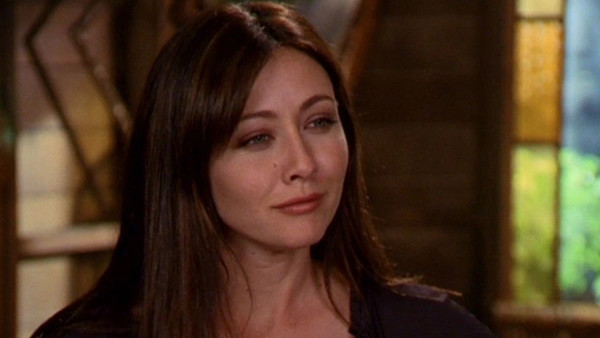 It's absolutely fair to say that Shannen Doherty has a reputation for being a "difficult" actress, resulting in her tenure on both Beverly Hills, 90210 and Charmed being defined by clashes with her fellow cast members.
Doherty reportedly didn't get along with her Charmed co-star Alyssa Milano, leading to her character Prue Halliwell being killed off at the end of the third season, and Rose McGowan being drafted in as her half-sister replacement Paige Matthews.
Following her departure, Doherty said, "There was too much drama on the set and not enough passion for the work. You know, I'm 30 years old and I don't have time for drama in my life anymore."
Some time later, Doherty gave a decidedly less-measured assessment of the series as a whole. She said:
"On Charmed there were a couple of moments when I gave the most brutally honest performance I ever could have given as an actor. What you saw came from my gut. And when I looked at those moments on the show I knew that they weren't being given their proper due, because they were on Charmed. It's a show for 12-year-olds!"
Though Doherty's Charmed co-stars Milano and Holly Marie Combs were more ambivalent about the show's recent CW reboot, Doherty seemed decidedly less troubled - likely due to her less-treasured experiences the first time around.