10 Actors Who Recently Nailed Great TV Performances 
Right now, some of the best actors in the world are working on television.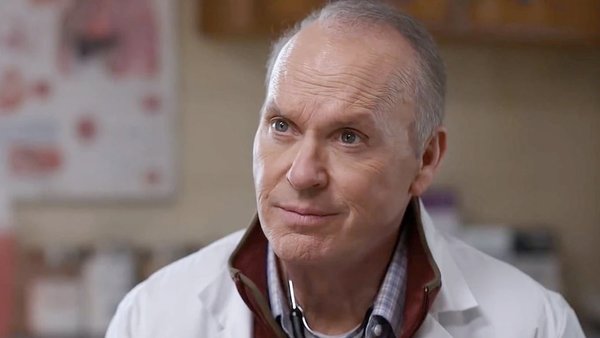 It wasn't that long ago that there was a very definite demarcation between television and the movies. TV was where you started: you did commercials, extra work, bit parts, working your way up to series regular roles which, if your face fit the bill, might lead to feature film work and an eventual upgrade to full time movie actor. If your career sagged to the point that you were forced to consider television again, it was an acknowledgement that your star had fallen.
Today, television and movies sit side by side, two parallel paths to glory. Up-and-coming stars eagerly pursue roles on the big and small screen. Household names work a TV and a film shooting schedule, flitting between the two. Movie heavyweights of yesteryear no longer have an issue taking on showcase TV roles. TV regulars no longer have to beg producers to allow them to shoot movies in the off season.
Right now, major Hollywood stars are starring in Marvel TV shows for Disney+, or miniseries for HBO. Right now, a primetime Emmy for a prestige TV show is worth as much as a Golden Globe or a SAG award for a well-received movie. Right now, some of the best actors in the world are working on television.
10. Aimee Lou Wood - Sex Education (Netflix)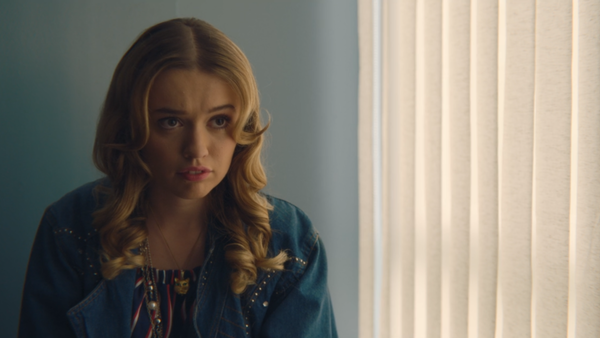 Returning to Netflix for a third series, Sex Education is justly celebrated for its perfectly judged comic and dramatic chops, as it delivers close-to-the-bone storylines about the problems, the angst and the (often sexual) exploits of the students at Moordale Secondary School. Season three gets even deeper into the inner lives of the characters, resulting in incredibly compelling yet wholly honest television that never stoops to melodrama.
With an astonishingly talented and utterly fearless cast of young actors like this, it's difficult to pick just one, but if you have to (and we do) then it probably has to be Aimee Lou Wood, who won the BAFTA for Best Female Performance for her performance as class clown and namesake Aimee in season two.
Moving seamlessly from sparkling comedy to deep-seated explorations of abuse and trauma as her character struggles with the aftermath of a sexual assault, Wood is just magical in the role. In previous seasons she stole every scene she was in, but in season three she elevates them too.