10 Actors Who Shockingly Quit TV Shows After The First Season
Actors who quit hit TV shows! Christopher Eccleston, Ruby Rose & more.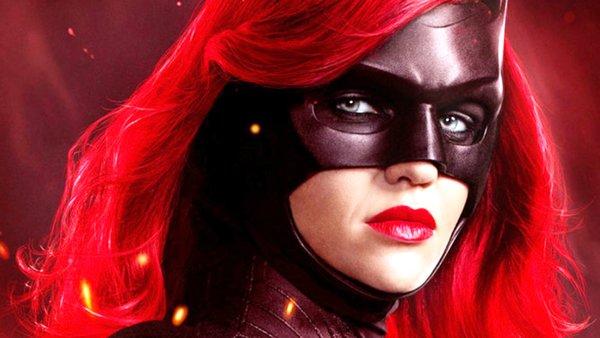 Even when a show is doing incredibly well, it can't always necessarily keep hold of its beloved actors. The latest drama around, Bridgerton, losing one of its most beloved characters has sparked outrage, but this certainly isn't the first time invested audiences have had their hearts broken.
Throughout TV history there have been plenty of one-season wonders, but there's something especially heinous about losing someone after the very first season. Whether it's a money problem, a fall out with the showrunners or even a completely unavoidable personal drama, there are infinite reasons why someone may need to quit from a hit show seemingly too early.
For some, it is what is best for their careers unfortunately! However, for others, they may go on to spend the rest of their lives regretting what could have been, had they stuck it out and carried on.
Just think what the world would've been like if Millie Bobbie Brown had left Stranger Things after one reason, or Andrew Lincoln had tapped out of The Walking Dead mid-crisis - it doesn't bear thinking about!
But sometimes the unthinkable happens, so here are ten actors who called it quits after the very first season.
10. Christopher Eccleston - Doctor Who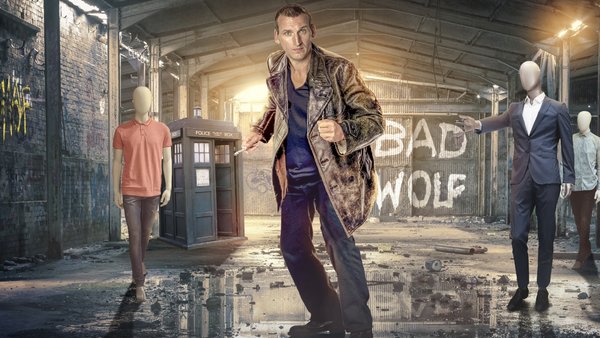 Christopher Eccleston's leaving of the Doctor Who reboot really is the stuff of legend. After starring in the titular role for the first season in 2005, Eccleston made a storming departure after a few blow-out arguments with showrunners.
Speaking to fans at New York Comic Con in 2019, he explained that he left because of the 'politics' of the show. Trying to avoid engaging in the arguments proved impossible, and his working relationship with the producers and showrunners deteriorated to the point he felt he had to leave.
He has made clear in the years since that he loved playing the character and has nothing but respect for those who came after him, even going so far as to state that David Tennant (his replacement) probably understood the role and its magnitude much better than he ever did.
Unfortunately his leaving the show was met with huge backlash, with the British press having an absolute field day speculating about and trash-talking his attitude to the show. He told The Guardian that what happened with Doctor Who almost destroyed his career, and it is thanks only to his work ethic and adaptability that it survived.
Poor Chris!