10 Actors Who Should Be In Star Trek
A starship for a stage, captains to act, and directors to uphold the Roddenberry dream.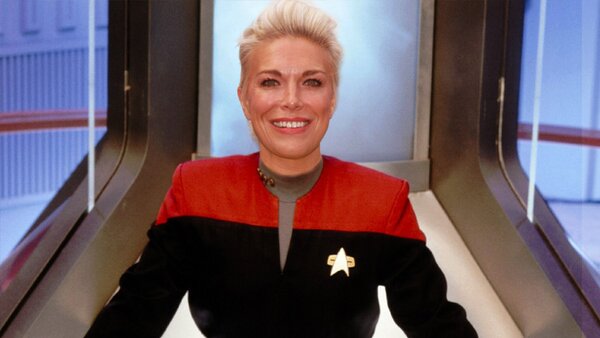 Once looked down upon by your 'serious' movie stars, the power and prestige of television these days means that A-listers are lining up around the block to appear on the small screen. Moreover, every Star Trek episode of the Kurtzman era feels like — in order to get the full experience — you should really be sitting in a large, darkened room with complete strangers whilst covered in popcorn. The cinematic scope of the contemporary Trek series, and the new worlds it has undeniably opened up, might well prove irresistible to the actors on this list.
Even if it is fun to ham it up with your best William Shatner as Kirk impression, Star Trek has always attracted some of the finest performers the industry has to offer, championing (if not pioneering) diversity amongst its cast members and producing many a household name.
Star Trek has also featured various actors in a guest role before they went on to global fame: Teri Hatcher, Kirsten Dunst, Chris Hemsworth, and Tom Hardy were all relative unknowns when they appeared. Others, professional actors or otherwise, have come in for cameos over the years (looking at you, the Rock!).
For this list, we will be focussing on actors who, through no fault of their own, have not yet been in Star Trek, but who really really need to be!
Our thanks to Andrew Hyde for reaching out on Instagram with the original idea for this list. You are awesome!
10. Anya Chalotra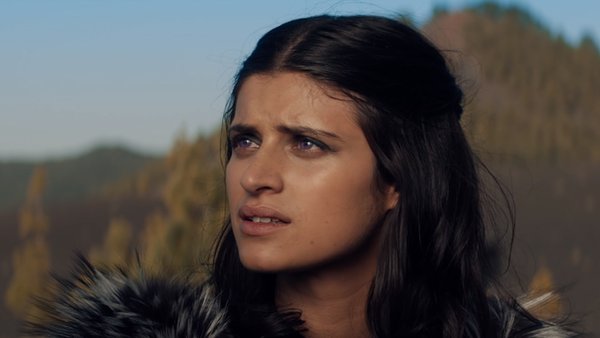 Anya Chalotra is a relative newcomer to the acting world, but she has certainly proved her might as Yennefer in Netflix's The Witcher, which quickly became one of the most watched series on the platform. Hopefully Liam Hemsworth can keep those viewing figures up now that Henry Cavill is out of the picture!
Given the subtleties of her performance in The Witcher, we have previously recast Chalotra as the ever stoic, but bubbling mass of Vulcan emotions beneath the surface, T'Pol, in a Star Trek: Enterprise reboot. However, the talented British actress is now set to star in a very different role that should make her an ideal fit for another arm of the Trek franchise.
Already in production, Chalotra will be voicing a character in the animated series New-Gen (even the title screams Star Trek), based on the Marvel comic book series. Set in a utopian future (Star Trek much?) where nanotech is commonplace, the series will be aimed primarily at young children (#SaveStarTrekProdigy), and has Brent Friedman, formerly a consulting producer on Enterprise, as showrunner.
Assuming that all goes well, and that Prodigy finds a new home, Chalotra could join up with Janeway and her warrant officers-in-training as an entirely new character from anywhere in the galaxy or even lend her voice to the Lower Decks.