10 Actors Who Turned Down Iconic TV Roles For Stupid Reasons
Amazing role or fishing trip? Decisions, decisions...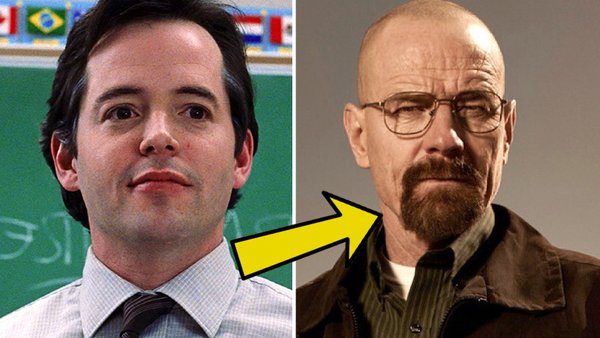 Once you've seen an actor in a role, it's incredibly difficult to picture anyone else in their shoes. Tom Cruise and Timothy Olyphant were early considerations to play Tony Stark in the MCU, but trying to see anyone other than Robert Downey Jr in the role is impossible. Tom Selleck was eyed to play Indiana Jones, but the adventurous archaeologist will forever be Harrison Ford.
TV is no different from the movies. Silver screen icons such as Walter White, Tony Soprano, Frasier Crane and Rick Grimes are all immeasurably popular because of the actors working tirelessly to bring them to life.
But as with movies, the actors behind the characters were not always the clear choice. Before the likes of Bryan Cranston and Kelsey Grammar came along and cemented themselves as TV royalty, many other actors were eyed for their roles.
The following list is concerned with the actors who were offered big, iconic TV roles, but turned them down for the most insane reasons. Some are crazy from the outset, whilst others are arguably only stupid in hindsight, but whatever the case, there's sure to be some regret amongst the following stars.
10. John Lithgow - Frasier Crane (Cheers)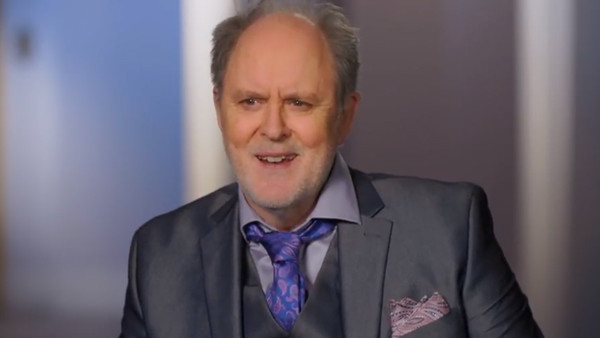 Fun fact: The role of Frasier Crane was actually written for Oscar-nominee and all-round awesome guy John Lithgow.
Lithgow is no stranger to TV. He won rave reviews and a handful of Emmys for his hysterical turn in the sci-fi sitcom 3rd Rock From the Sun, and shocked audiences with his turn as the Trinity Killer in the fourth season of Dexter. He's also appeared on How I Met Your Mother and The Crown, and is one of Hollywood's best talents when it comes to switching between TV and the movies.
Before all of these great roles, though, Lithgow was offered the role of Frasier Crane on Cheers. In hindsight, it seems odd that he wouldn't take it. At the time, the actor said that episodic television was "beneath him" and he saw himself as more of a movie star.
Of course, who was to know that Cheers would lead to a spin-off for the character? Frasier ran for eleven seasons with the brilliant Kelsey Grammar as the titular character, and Lithgow has since gone on record to say he regrets the decision - as shown by the multitude of TV roles he has taken since.