10 Actors Who Turned Down Voicing Characters On The Simpsons
Those famous faces who simply didn't fancy a trip to Springfield.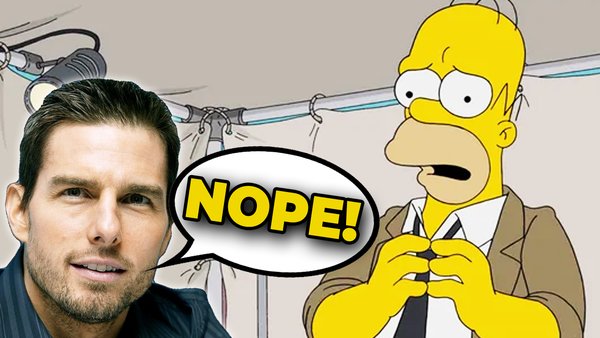 Few things in life go hand-in-hand as much as The Simpsons does with guest stars.
Since beginning life in December 1989, the escapades of the titular family and their Springfield neighbours has seen a revolving door of guests, many of whom came and went without so much as a goodbye, with the show's writers ensuring their usage wasn't overdone to the extent that they became the most hated face in the neighbourhood.
A quick scan through the official list of guest stars reveals an almanac of famous faces, from actors to musicians to sports personalities. Their requirements for the show varied; many voiced themselves, whereas others provided the voice to various fictitious characters coined by Matt Groening's writing team, their world status irrelevant to the overall importance of the role they took on.
Not everyone was keen to pack up shop to Springfield mind. In fact, the list of intended guest stars and those who turned down the role is lengthy in itself, spanning such names as former United States Presidents Bill Clinton and George W. Bush, and William Shatner, the Star Trek icon who's believed to have been the first to reject a role.
They were far from the only ones...
10. William Shatner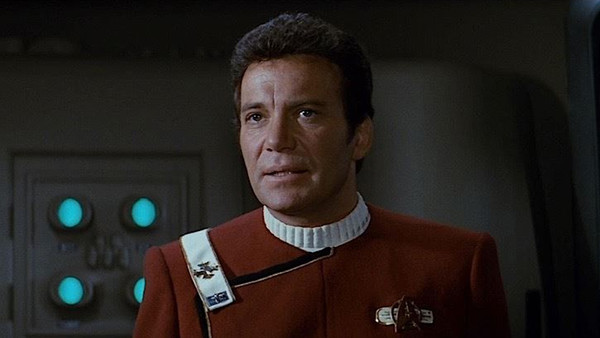 Indeed, William Shatner is the purported first guest star to have turned down The Simpsons. It's unknown which episode specifically the writers had penned Shatner into, though according to Al Gore, it was early into the show's run - within the first four seasons presumably, given the comments were made on the fourth season's DVD release.
Taking to social media in December 2020, Shatner directly responded to a fan, questioning why he had refused to appear on the Matt Groening-helmed cartoon while signing up to guest on Futurama. Quite simply, he didn't know what The Simpsons was:-
I didn't know what the Simpson's was and I was told Futurama was a SciFi cartoon. https://t.co/U3fcORZvXC

— William Shatner (@WilliamShatner) December 12, 2020
Shatner voiced himself on the 2002-released Futurama episode, Where No Fan Has Gone Before. The episode, set in a futuristic century, sees Shatner and other Star Trek icons visit a forbidden planet with Planet Express workers, resulting in them being faced with a court-martial.
Like others on this list, The Simpsons gave up on attempts to get the actual William Shatner into the show and instead had Hank Azaria voice him. Hank first starred as the WWE Hall of Famer when he auditioned for the role of Mr Burns in A Star Is Burns, and subsequently when he released a soothing rendition of Everybody Hates Ned Flanders from Dude, Where's My Ranch?