10 All-Time Great Netflix Original Series
Changing television forever is a tough gig but somebody's got to do it.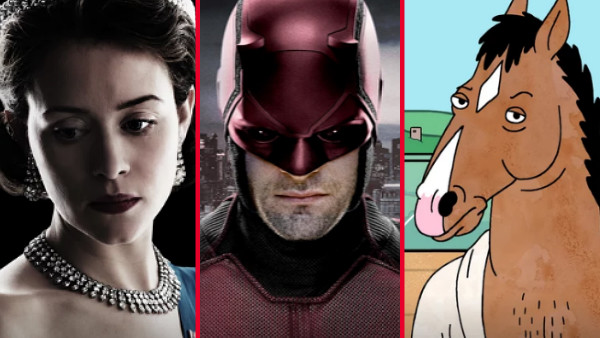 Once upon a time, Netflix was a mere repository for great (and let's be real, not so great) entertainment. They brought us all the television shows and films we could wish for, straight to our DVD players and later streaming on our computers.
For a long time, though, there was no creative element to the company. But then, little by little, they began to realize what they had, and began to function as a production company.
When they started creating original series, they released only a few at a time, and every single one of them was a gem.
As their reputation for incredible television challenged even the established networks, they increased their output, and while this made quality control a bit more of an issue, Netflix is still responsible for creating some of the most daring, innovative television ever made, enough so that all of its competitors had to up their game in order to be able to stay in the same league as them. But with so many great shows, which ones are truly the best of the best?
10. The Keepers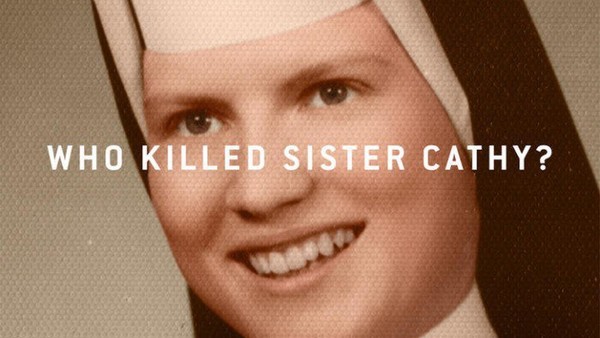 This is sort of in the same vein of Making a Murderer, without all of the moral ambiguity of rooting for a man to be released from prison who was previously charged with animal cruelty.
An unflinching look at a young, beloved nun's murder and subsequent cover up, The Keepers tells the unfortunately now common tale of sexual abuse within religious institutions, while managing to bring a fresh angle that keeps audiences engaged throughout the amateur detective work of the show's stars.
The subject matter is as fascinating as it is heartbreaking, gripping as middle-aged women recount their dark experiences at a Catholic high school, and how one teacher, Sister Cathy Cesnik, touched their lives before her untimely death.
Unlike many other true crime shows, the investigators have a personal stake in getting justice for Sister Cathy, so we celebrate each small victory throughout the show, on the rare occasions that they happen upon a new clue.