10 Amazing Sci-Fi TV Shows You Need To Stop Sleeping On
From futuristic thrillers to thought-provoking mysteries, you need to get on these sci-fi shows...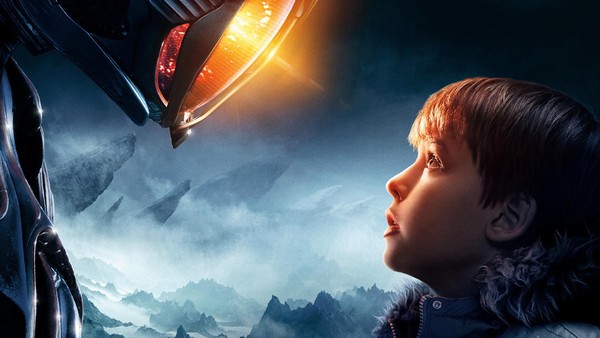 You don't have to look far to find a good sci-fi adventure on television. The science fiction genre has always been full of innovative, thought-provoking narratives, but in this modern age of streaming services, catch-up TV and who-knows-how-many networks all over the world, there is so much more selection.
However, that expansion of television as a whole also brings forth a few problems because, yes, contrary to popular belief, you can have too much of a good thing. And too much selection means that some of these gems are going to get overlooked in favour of their more popular, eye-catching counterparts.
From underappreciated superhero classics to thought-provoking science fiction labyrinths, there is an abundance of shows on our screens right now that deserve much more love.
On that note, let's broaden our minds and roam through the TV listings so that we can get to know some of the genuinely great offerings within the genre that we all really need to stop sleeping on; ones that we've either heard about but just haven't got round to watching yet, or the ones that we didn't even know existed.
10. Locke & Key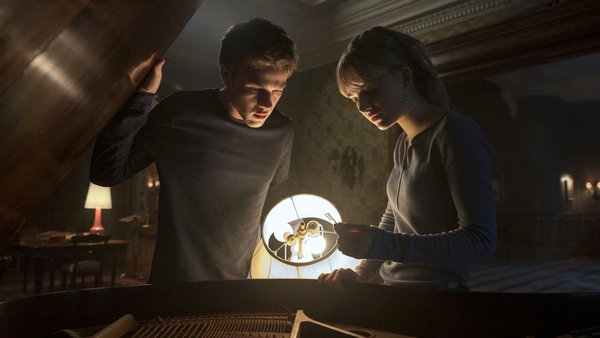 One of this year's newest arrivals, Locke & Key has garnered itself something of a following since its February debut but it hasn't really broken out in the way that, say, Stranger Things did. That's certainly not a mark on its success or anything like that because, in all honesty, it hasn't quite matched the heights of the sci-fi juggernaut, but that doesn't mean it isn't capable of getting there - because it certainly is.
Set in the small fictional town of Matheson, it follows new arrivals Tyler, Kinsey and Bode Locke and their mother Nina as they attempt to start over in the childhood home of their deceased father and husband Rendell. However, it isn't long before Keyhouse begins repeating history with the next generation of Lockes, making the impossible happen - including perhaps even bringing this torn apart family back together.
There are a number of pacing and tonal issues in the early-going, but the cast carry it through them - and once Locke & Key is on the money, it's bloody fantastic. And in 10 concise and easily-bingeable episodes, it perfectly sets up a narrative that looks to be even more intriguing than the first.
Find out why more people should be talking about Locke & Key by bingeing the first season before the second arrives sometime next year.