10 Most Badass Characters In TV History
When the going gets tough, the tough call this lot.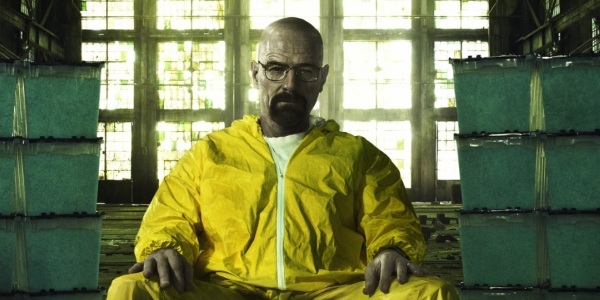 You may not be old enough to remember but there was a time when TV consisted only of poorly written soaps, documentaries and the news, with a sprinkling of generic murder mystery serials to satiate the need for a sliver of tension in our viewing. Obviously, we still have all that stuff but, thanks to the miracle of digital television and streaming services, we can choose to ignore it and settle down for some cracking drama that can rival Hollywood's best releases. You only have to take a look at some of the shows of the past 15 years to see that TV has most certainly elevated itself to a new level and a big part of that is the multitude of memorable characters that grace our screens. But what makes a character memorable? There are a number of factors ranging from the quirky to the comedic but, for the purposes of this list, I will be looking at the 10 characters who, on more than one occasion, made you punch the air with joy at their sheer awesomeness. Those characters who have the skills, and balls, to say and do what we all wish we could; in short, they are the badasses we all wish we could be. I have only chosen one character per show as this list would be populated with the entire cast of The Wire if I didn't. So with that disclaimer let's dive in at Number 10...
Mark Woodrow
An opinionated gamer and movie lover. When not writing about Movies, Games and TV, I am usually watching/playing Movies, Games and TV and occasionally trying to be funny on stage. All published articles will be linked to my twitter so feel free to follow me @mark_woodrow
See more from Mark