10 Best Angel Episodes
Get your fangs into the greatest hits from Angel's spectacular spin-off!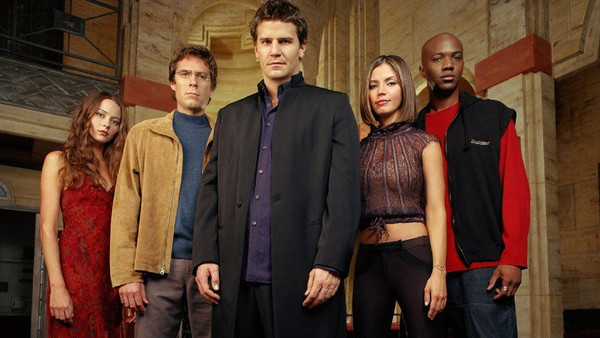 A superb spin-off that quickly proved to be as imaginative, intelligent and emotional as its parent show, Angel was far more than a pale reflection of Buffy the Vampire Slayer (which is rather appropriate, given that its lead didn't have one).
Following the heroic vampire with a soul's quest for redemption, Angel's series turned an already interesting character into a compelling protagonist, whether he was waging war against nefarious lawyers or simply helping the helpless. It also featured an excellent supporting cast, ranging from familiar Buffy faces like Cordelia and Wesley, who were given greater depth and outstanding character development, to brilliant new characters like Fred, Gunn and Lorne.
Unafraid to explore moral grey areas and allow its characters to make very questionable decisions, Angel went to some dark places. However, it avoided becoming tiringly bleak thanks to plenty of lighter moments and humorous touches, even going so far as to transform its undead hero into a felt puppet!
While it may not have quite been perfect (looking at you, Connor), Angel was still an unforgettably superb ride. With that, it's time to put on your intense brooding face and revisit the show's greatest hits. Let's go to work!
10. I Will Remember You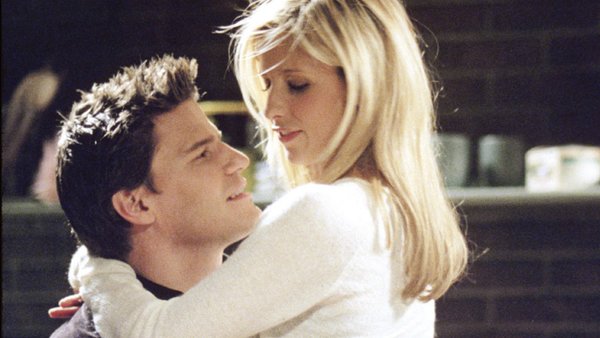 Some shows take time to hit their stride. Angel wasn't one of them. Having already made a strong start, it demonstrated just how brilliant it could be with this poetic, heartwrenching episode.
One of the best explorations of the Buffy/Angel relationship in either character's show, I Will Remember You shattered the couple's status quo by transforming Angel into a human, giving them a chance of a (somewhat) normal life together.
The episode did a great job of exploring Angel's newfound humanity, whether he was rediscovering the pleasures of food or revelling in his ability to stand in the sun. It also featured a brilliant dynamic between Buffy and Angel, as their initial unease and distance gave way to a heartfelt rekindling of their relationship (and the fact that Buffy was an adult by this point made the relationship far easier to invest in).
Of course, it couldn't last. Angel's realisation that he'd be unable to fight the forces of darkness as a human, which would leave Buffy in greater danger, led him to selflessly arrange to reverse the day's events. The final conversation between the two before time turned back was made all the more moving by one of Sarah Michelle Gellar's finest performances. Ending with Buffy unable to recall anything that had happened and Angel tormented by the memories of what had been, I Will Remember You was a beautifully poignant experience.