10 Best Batman: The Animated Series Episodes
The best moments from the definitive interpretation of The Dark Knight.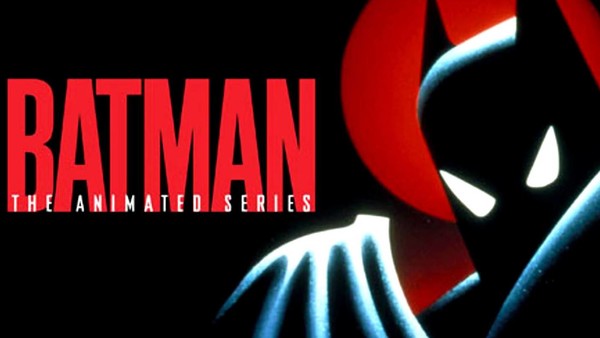 Superheroes and animation go together like… well, Batman and Robin.
Surely the finest example of cartoon capers is the 1990s incarnation of Batman: The Animated Series. With Kevin Conroy providing the definitive voice of the caped crusader, Bruce Timm and Eric Radomski's noir-ish vision provided Batman fans with the treatment of their hero that they had longed for, capturing the essence of the original comic books.
Gritty, grown-up storylines were met with a colour palette and aesthetic that had never really been seen before. Demonstrating a deep and genuine understanding of the DC universe, Batman: The Animated Series would introduce minor villains to a whole new audience and show that kids' cartoons could have complicated plotting and adopt witty dialogue and complex characterisation that didn't patronise younger viewers.
Accessible to both newcomers to Gotham and fanboys alike, the series remains to this day a high watermark in animation.
Here's our pick of the ten best episodes…
9. Robin's Reckoning (Parts 1 And 2)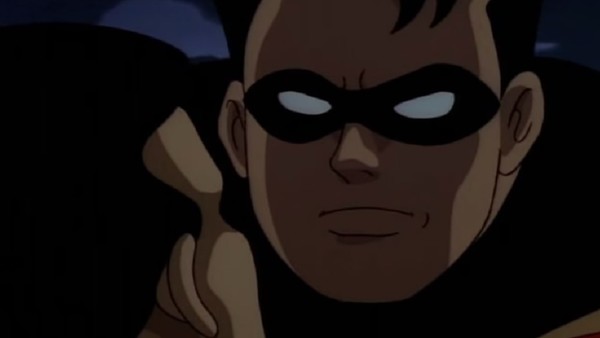 B:TAS was never just about Bruce Wayne. Exploring the wider Batman universe to its fullest, the series frequently explored the aspects of his life that made Wayne tick, not least Dick Grayson.
Robin's Reckoning is a fantastic example of that now staple of the superhero genre: the origin story. The rich, multi-layered plot delves into how Bruce met Dick, how Dick met Batman, and how Dick became Batman's Robin. Told in a series of flashbacks, we see also see a young Dick with his circus-performing family, The Flying Graysons, and how his own tragic upbringing mirrors that of his new-found friend and mentor.
Giving this highly-emotional story a double episode gives the subject matter the treatment it deserves, giving the writers the space and time to explore Dick and Bruce's complicated, often combative relationship in full.
Robin's Reckoning is also noteworthy for its introduction of Tony Zucco and his role in Dick's life, plus the wider recognition of the importance of the Mob within the Batman universe. While Batman's greatest enemies are typically dressed in a costume and come armed with 'wonderful toys', his bread and butter is the Mob. B:TAS never shies away from Gotham's Underworld, and it's all the better for it.