10 Best Columbo Episodes
"Just one more thing."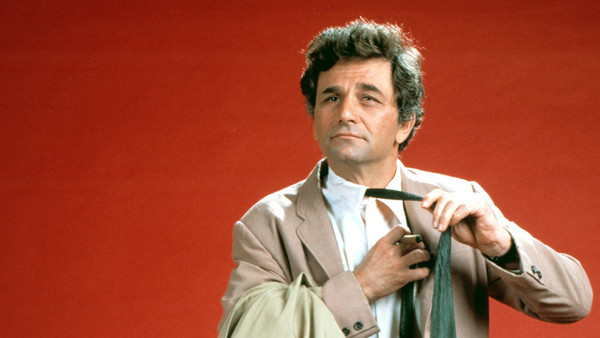 Columbo was a ground-breaking series founded by Richard Levinson and William Link.
Having its roots in stage work (and a failed attempt to lure Bing Crosby into the lead role), the show originated through two pilot episodes in 1968 and 1971 respectively and was a formative effort that inverted the entire mystery movie mystique by unusually revealing the identity of the murderer to the audience at the beginning of each episode (most of the time).
Columbo then slyly began pulling at the loose threads of each suspect's alibi throughout, before exposing what had revealed the criminal in a climactic resolution sequence that was more akin to the accepted Agatha Christie style of exposing the murderer at the end of the story.
That said, not every episode of the series is an instant classic and, as it progressed, the show had its own fair share of continuity errors, rushed conclusions, and questionable logic.
Nevertheless, here is a list of what may be considered to be the 10 best episodes of the show.
10. A Bird In The Hand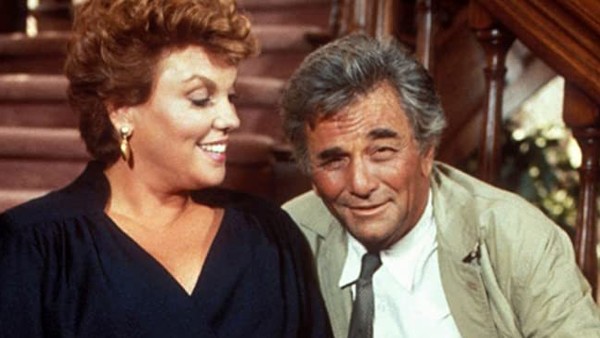 This 1992 mini-movie episode of the series inverts the accepted Columbo format.
For the majority of the episode, we follow Greg Evigan's Harold McCain, who has been plotting the demise of his football team-owning uncle, Big Fred (Steve Forrest) with a car bomb before Big Fred is surprisingly mown down in a hit and run accident. Harold tries to remove the bomb, only for it to explode when the McCain family's gardener tries to move Big Fred's Rolls Royce. Around three quarters of the way through the episode, Harold realizes that Big Fred's own wife, Dolores (Tyne Daly) was driving the gardener's truck that killed her husband, and he then proceeds to blackmail her. This leads Dolores to then murder Harold as well, before Columbo arrests her for both crimes.
Aside from the canny tinkering with the show's format, the thing that makes this a fantastic episode is, quite simply, the great Tyne Daly, whose Dolores seems at first to just be Big Fred's ditzy lush of a wife, before transforming into a cunning mastermind after his death, using her drinking as nothing more than a smokescreen to conceal her devious side.
Her closing line, said to her gobsmacked lawyer, who simply stands by whilst Columbo reveals the evidence of her guilt, is also one of the best in the entire show: "Thanks Bertie. I don't know what I would've done without you!"