10 Best Episodes Of The Crown
Come along on a royal journey as we explore the best Netflix's hit series has offered so far.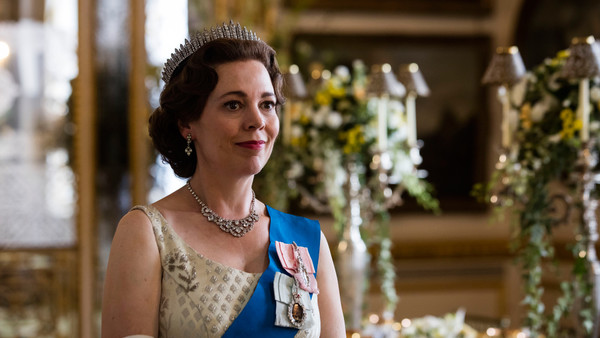 The exploration of the Royal family that is The Crown has now been running for three seasons and with just two more to go, now is as good a time as ever to reflect back on the best the series has offered this far.
Like the Royals themselves, the series has had its ups and downs, sometimes being a little too pompous and proper for its own good. But it has also produced some of the strongest character studies seen on television in recent years, with first rate acting bringing the real life tribulations of their characters alive on our screens.
The decision to completely change casts between seasons rather than using deaging technology or a truckload of makeup has proved to be a gutsy but strong decision. The performances of Claire Foy and Olivia Colman have been first rate and have proved matching in tone, energy and insight into the role of her majesty Queen Elizabeth II.
The series has been at its finest when exploring how each character deals with the spotlight and 'rules' of being part of the monarchy. The intertwining with major events of each decade has also been a treat, as has been the relationships between the Queen and the respective PMs.
So grab yourself a cup of tea and pontificate over our list of the best episodes of The Crown so far.
10. Cri De Coeur (S310)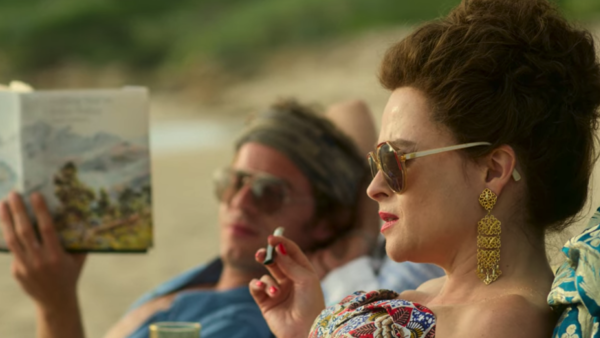 There have been a number of episodes across all series exploring the demise of Margaret, but none have been so utterly heartbreaking as this. The finale of Season 3 sees the beleaguered Princess hit rock bottom, her marriage all but over while her family comments on what a lovely man her husband is - at her birthday party!
There is another scandal awaiting poor Margaret, when she starts an intimate relationship with 'toyboy' Roddy Llewellyn. But just as there is a small glimmer of happiness in the Princess' life, the paparazzi catch her in the act and her 'scandalous' actions are plastered all over the front pages. We then watch as the hurt builds up inside Margaret, losing both husband and lover, until she can finally take no more.
The final scene between Margaret and the Queen is both captivating and illuminating, with Helena Bonham Carter and Olivia Colman at the top of their game. After making a strong focus throughout the season on the complete lack of emotion that Queen Elizabeth is able to display, her flowing tears at the idea that her sister nearly died reinforces how strong the bond between the sisters truly was.