10 Best Gateway Anime
Some of the best Anime series to introduce new fans to the medium.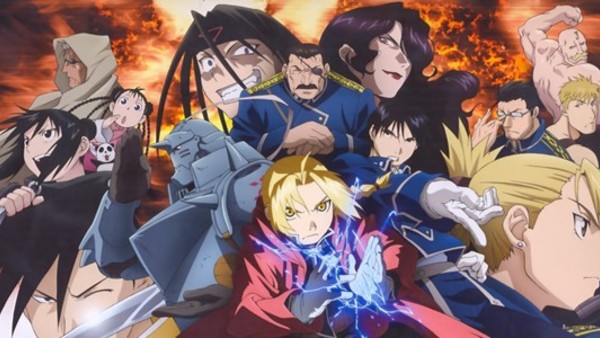 Anime has been prevalent in western culture for many years now; the advent of streaming services like Netflix, Crunchyroll and Funimation making it easier to access than ever. Now viewers can watch everything from modern blockbusters like Attack on Titan, to hard to find classics like Revolutionary Girl Utena without having to pay through the nose for imports or out-of-print DVDs.
The problem is many of the "Greats" are not that 'new viewer friendly'.
Take Neon Genesis Evangelion, for example. It is an unquestionable masterpiece and a crown in the jewel of the genre. However, it revolves around ideas, themes and narrative techniques that are, in the later episodes at least, anything but straightforward. The nearest comparison your writer can make is showing someone new to western cinema Mulholland Drive or handing a new reader a copy of Wild Boys by William Burroughs. Both are absolute masterpieces but maybe not the best place to start.
Anime is a beautiful and rewarding medium, with countless amazing shows that cover every genre. It's just sometimes, that first step can be a tricky one. Especially if you are hoping to side-step the sticky fan service patches along the way.
10. Attack On Titan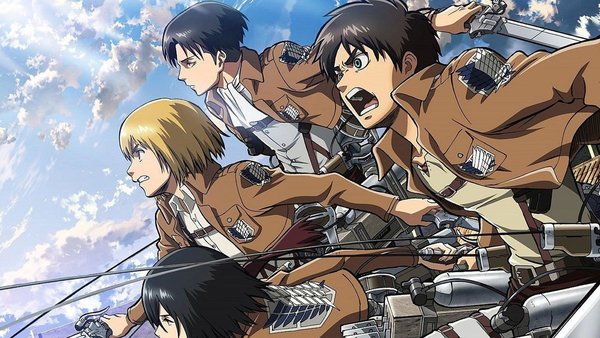 Chances are, if you have had even the briefest of exposure to anime in the past ten years, you will be aware of Attack on Titan. It is the anime equivalent of shows like Game of Thrones or The Walking Dead. Unlike those shows however, Attack on Titan is consistently good, and there is a very high chance that the creators will stick the landing. It has not fallen into the same trap as so many other Manga adaptations and outpaced its source material, forcing the writers to come up with their own ending.
Set in a world where humanity lives inside cities surrounded by three enormous walls that protect them from the gigantic man-eating humanoids referred to as Titans, the story follows Eren Yeager, who vows to exterminate the Titans after a Titan brings about the destruction of his hometown and the death of his mother.
Outside of the labyrinthine conspiracies, massive battles, and almost endless twists and turns the plot takes, the visuals are what set this show apart from so many others. The fight sequences between the Scout Unit and the Titans are breath-taking; likewise, battles between Titan's will leave viewers slack-jawed and breathless.