10 Best New TV Shows Of 2018
Netflix, Amazon, HBO and more brought some devilish new delights to the small screen in 2019.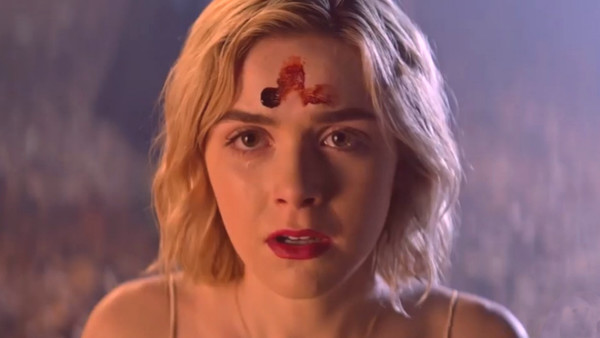 2018 has been another remarkable year for television, although not so much because of its quality but more its quantity.
While it has been a good year in terms of the former, it hasn't quite been able to top the heights of 2017 (but then when that included the likes of The Leftovers, Twin Peaks: The Return, and Game of Thrones, it was always going to be a tall task). With regards to the latter, however, the era of Peak TV has simply kept on expanding to astonishing new levels.
While the exact figure isn't known, FX President John Landgraf stated at the beginning of the year it was likely that scripted series would number over 520 this year, a huge rise from the already mammoth 487 that aired in 2017, which itself was a big leap up from 2016 and so on. Netflix have continued to produce original content at an almost alarming rate, and everyone else has been doing their best to catch-up, from established streamers Amazon and Hulu to the likes of YouTube and Facebook trying to get in on the act.
It's led to a vast number of new series debuting, but in such a hotly contested marketplace, which ones stood out from the crowd?