10 Best Peaky Blinders Episodes
These Peaky Blinders episodes are the ones you'll re-watch again and again.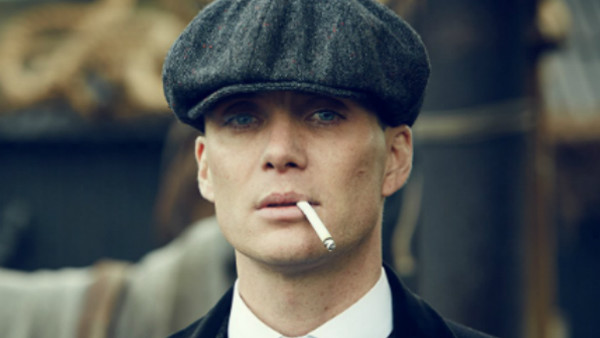 The saga of Tommy Shelby has been a monumental success for the BBC. From the dark and gritty days of season one, in which The Great War had just ended, to the more clean-cut and swaggering world of 1929, where the Shelby name had come to mean business & prosperity, Tommy Shelby's internal plan to build the world he wanted for himself has never been anywhere but at the forefront of his mind.
The tunneller from the trenches of France became an MP in the walls of Westminster Palace, whilst retaining his position as a ruthless gang leader in-between of course.
In the five seasons of the series that we have had so far, it's fair to say that the show has picked up its fair share of plaudits and fans. Though it isn't just the Shelby brothers that fans have been so taken with, the wide supporting cast is of the highest quality too. When you're able to boast the likes of Tom Hardy, Sam Neill, Sam Claflin, Charlotte Riley, Annabelle Wallis, and Paddy Considine in your ranks, then you know that it is going to be a show to be reckoned with.
Here's the ten best episodes from Peaky Blinders so far...
10. The Duel (Season 4 - Episode 5)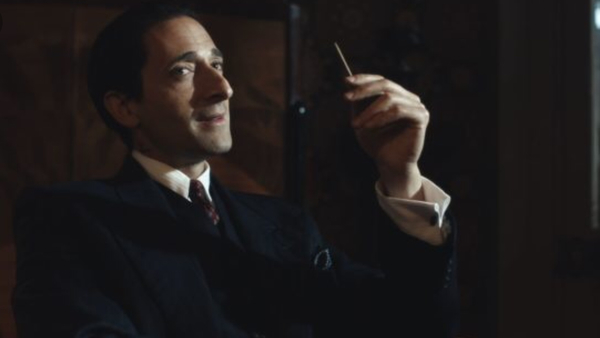 As Luca Changretta and Tommy Shelby played a game of cat and mouse through the backstreets of Birmingham, armed to the teeth and with the full intention of killing each other, you couldn't help but wonder if any other TV show was this good on its best day.
Michael and Polly's betrayal of Tommy and Polly's evening spent with Aberama Gold, all came into view here as we wound up for the epic finish to the fifth series of the show.
As the episode played out, It came as close to a full-on The Good, The Bad And The Ugly-style shootout as we have ever got in Peaky Blinders before, with Tommy facing down Luca & his associates across Birmingham's alleyways and back buildings with nothing but his prepared wits and hidden machine gun.
However, more than any of that, the meeting between Luca Changretta and Alfie Solomons is something else entirely, Alfie demonstrates his own prejudices and his surprising ability to speak multiple languages, much to Changretta's chagrin. Whilst the pair make a deal to bring about the end of Thomas Shelby, Alfie knows the cost of failure and would pay it just one episode later.