10 Best Sci-Fi TV Shows Returning This Year
Sci-Fi TV has never looked so good...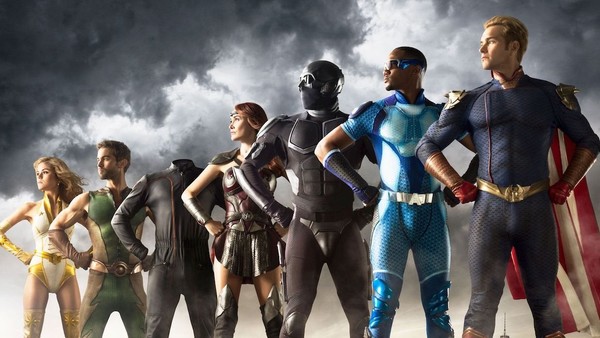 The science fiction genre has dazzled audiences, viewers and readers for decades now. It's not constrained to space or time and, as a result, it's pretty timeless itself. And in all honesty, it's easy to see why.
Everybody loves a bit of sci-fi, simply because it poses us with questions outside of the box and if its really adventurous (a.k.a. the budget allows for it), it can provide us with some pretty sweet visuals . And even though some of the best stories in said genre are on the big screen, sci-fi has a second home on the small one.
The modern age has been very kind to sci-fi shows because the evolution of television has allowed long-form storytelling to provide viewers with deeper narratives (the likes of which we usually saw on film) while improved special effects pave the way for mind-boggling sights worthy of their concept.
With each year that passes, the television landscape is introduced to new and exciting cutting-edge science fiction shows, but that doesn't mean we should forget the ones that we we're already watching.
On that note, 2020 will see the return of quite a few of our favourite sci-fi series. Let's find out which ones...
10. The Twilight Zone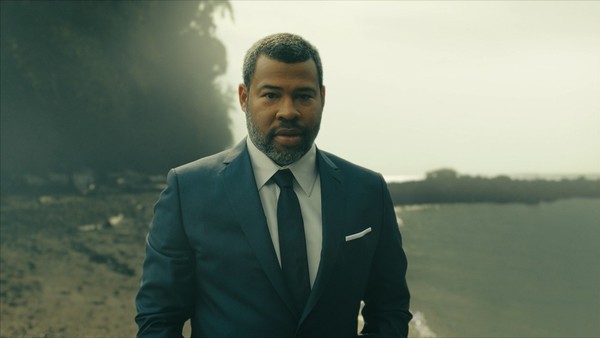 The original Twilight Zone is one of the biggest cult classics in television history, so when fans heard that it was getting a revival, they were over the moon. And the reimagining debuted on CBS All Access in April of last year to mostly positive reviews.
Employing a similar format to that of its predecessor, the anthology series explores a multitude of strange and unnerving standalone tales, utilising a myriad of genres (and a lot of guest stars) in order to heighten the disturbing nature of each story.
What sets it apart from the original, of course, is that it has the awes and wonders of the modern world at its disposal, and it uses them to great effect. And on that note, Jordan Peele is unquestionably a worthy successor to the legendary Rod Serling.
The series was renewed for a second season less than 30 days after it premiered, and its set to arrive sometime this year.