10 Best Single TV Seasons Ever
The greatest solitary seasons from some of the greatest shows to ever grace the small screen.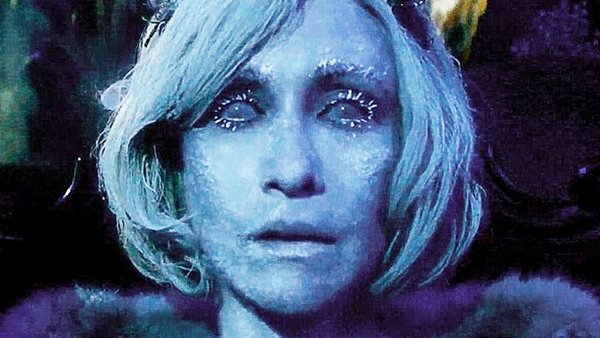 Right now, we're all living in a golden age of television. Whilst TV has clearly always been a big deal, these days the format has bigger budgets, more network patience, and more genuine A-list names involved in these small screen offerings.
While some will forever spend their days debating which is the greatest TV series of all time, we're doing one better than that here. Not just are the shows themselves the focus of this piece, but it's all about highlighting the best single seasons of television produced by such shows.
For the benefit of avoiding too much repetition, this list will only feature one season from any particular series. For those with a love of The Sopranos, don't be expecting to see three or four entries dedicated to that show, and likewise the same can be said for the other usual heavy hitters.
Of course, it's also worth adding that a topic like this always brings with it a sense of subjectivity. So, if your own favourite season or even your own favourite show doesn't make the cut, it's still cool, it's still good, it's still all fine to enjoy what you enjoy.
With all of that that in mind, then, here are ten phenomenal seasons of high quality television.
10. Boardwalk Empire - Season 2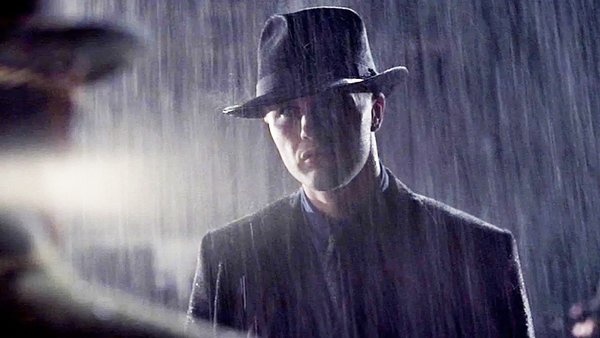 From Terence Winter - who'd previously served as writer and executive producer on The Sopranos - Boardwalk Empire largely centred on Steve Buscemi's Nucky Thomspon, an aspiring Prohibition Era politician with ties to the mob. Your writer says "largely", for there were several other key players involved along the way in Nucky's five-season story.
For its first two seasons, Boardwalk Empire had Michael Pitts' Jimmy Darmody as a major character. A veteran of World War II who had a father/son relationship with Nucky, Darmody's journey became a dark one of addiction and self-destruction as the show's second year played out.
We'd seen Nucky get his own way throughout the series' debut season, but Season Two really put Buscemi's character in jeopardy in a political, business and personal sense, with Jimmy looking to undercut him and take over Atlantic City. To his credit, Darmody actually succeeds... ish. Of course, while Jimmy is playing checkers, Nucky is playing chess. In reality, that means while Jimmy gains power in Atlantic City, Nucky encourages worker strikes and heads off to Ireland to put together a deal to allow him to sell booze cheaper than anyone else.
So many key figures are introduced or fleshed out in this season, but it's the inevitable demise of Jimmy Darmody that really drives the season home as the show's very best.