10 Best Star Trek The Original Series Episodes
It boldly went where no show went before, but what were TOS' finest moments?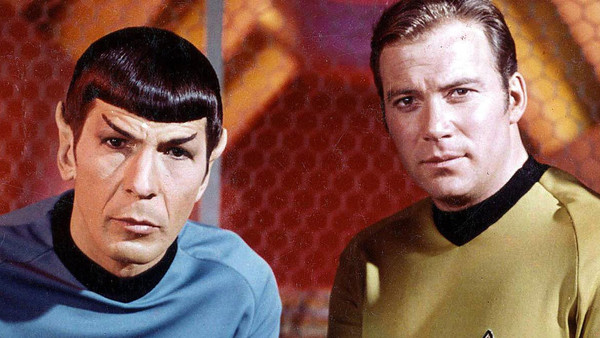 Star Trek has the honour of being the best and most revered Sci-Fi franchise on TV, and while the series might - in its current form - cut something of a divisive figure, every Trekkie loves The Original Series.
Created by Gene Roddenberry in 1966, Star Trek endeared itself to a world enraptured by the space race and engulfed by Cold War. It was revolutionary in so many respects and groundbreaking in so many more, establishing milestones, setting records and doing it all by turning in engaging, entertaining episodes week, after week, after week.
Star Trek was, and still is, one of the most iconic and intelligent pieces of Science-Fiction of the last century. Such a reputation was aided by a renewed presence on the big and small screens in the mid-to-late eighties, but The Original Series - featuring the likes of Leonard Nimoy, William Shatner and George Takei - was the granddaddy of all Trek paraphernalia; there is nothing more adored, or respected, than it.
And while there are countless episodes to mention that helped the series garner its cult status, there are a select few that stand out more than others. With time-travelling, star-trekking and furry critters galore, here are the episodes that made Trek, Trek.