10 Best True Crime Documentaries On Netflix
Extremely wicked, shockingly evil and vile...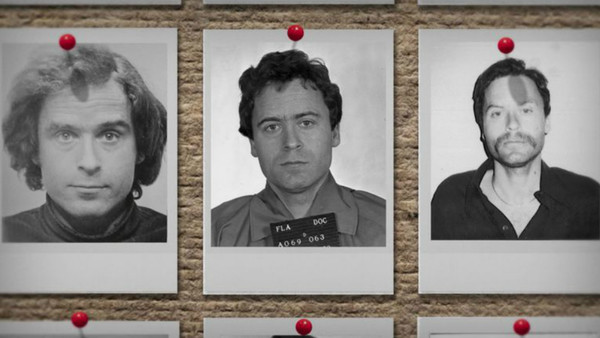 Whether you're into serial killers ("into" might not be the best wording there, admittedly!), murder mysteries, in-depth analysis on the human psyche, or a combination of all three, Netflix has you covered. There are loads of true crime documentaries that explore some of the grittiest real dramas of all time on the service.
What's really worth your time though? That's the question.
Not everything on this list is strictly new. There are docs and series from yesteryear on here, and there's a simple reason behind that: the Netflix audience has grown exponentially over the past decade, so it'd be remiss not to include some gems you may have missed out on. Don't be fooled by their age; just like the stories they tell, they're the kind of timeless and gripping psychological mindf*cks you're probably after.
You'll find yourself binging a lot too. It's probably just as well some of these films are presented in small, easily-digestible doses, because they're thick on depth. The trick is that many are worth watching more than once. Any good crime story has minor details you'll gloss over on first viewing.
Time to get stuck in.