10 Best TV Performances Of 2016
The actors who made us laugh, cry, jeer, cheer, and take a lot of notice in 2016.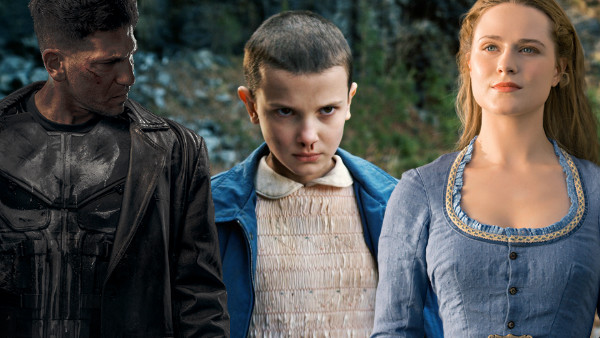 2016 has been another incredible year for TV, and at the very heart of that has been the actors we watch week-in, week-out.
For all the quality writing, direction, cinematography, and everything else that goes into making a great TV show, it'd be nothing without the cast. Actors can make a break a series, and in the case of these 10, it was definitely the former.
From big name stars to relative newcomers, TV veterans to those making the leap for the first time, there was an embarrassment of riches when it came to acting talent on the small screen this year.
The casts of shows like Westworld and The People V O.J. Simpson could fill a list all on their own, so narrowing it down to just 10 wasn't easy (to help, I've only allowed one actor per series). These, however, are the actors who truly shone brighter than the rest this year.
10. Jon Bernthal - Daredevil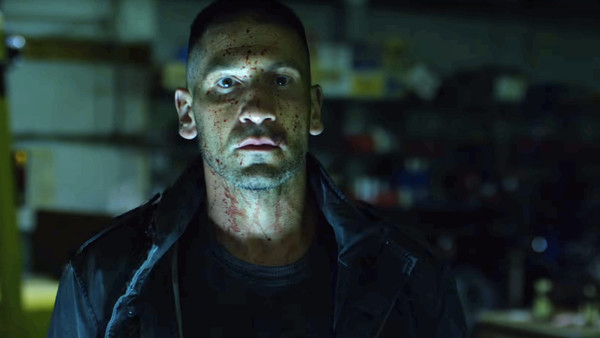 Superhero TV can often be overlooked in more critical circles, as evidenced by the lack of Emmy nods thrown towards the likes of Jessica Jones earlier this year. That doesn't mean they aren't a source of some top acting work though, and this year no actor in a comic book series stood out more than Jon Bernthal.
The Punisher is a character many have tried to bring to life on the screen, and no one has really succeeded. At least, not until Bernthal.
The Walking Dead alum perfectly encapsulated the twisted, tortured mind of Frank Castle. He really conveyed the duality of the character, giving off the sense of a man who is frightfully unhinged, and knows he's gone too far, but there's nothing he can do about it. On the other, he's a pained, grieving father and husband, and Bernthal ensures you empathise with him even while he does monstrous things.
Coupled with the physciality and menace he brought, and - while he was only a supporting player - he came to completely dominate Daredevil's second outing.