10 Best TV Sitcom Pilot Episodes
These shows all hit the ground running.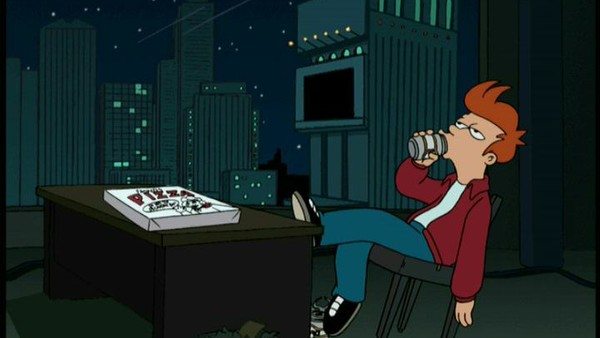 The difficult first episode. For many classic sitcoms, it can often take a few episodes for the writers to figure out the characters and the show's voice.
For instance, while shows like The Office (U.S), Parks and Recreation, 30 Rock, New Girl, BoJack Horseman, Happy Endings and The Big Bang Theory would go on to be highly successful and hilarious shows in their own right, they didn't exactly hit the ground running in their first episodes.
On the other hand, there are those sitcoms which instantly know what they are and come flying out of the traps from the beginning.
Here are 10 sitcom pilot episodes which are absolutely brilliant and had us hooked from the first minutes.
10. The Inbetweeners
Will's first day at a new college was the perfect introduction to the characters of The Inbetweeners, as Will bumbles his way through meeting his new classmates but somehow manages to latch on to the bizarre group of four that would comprise the series.
Besides giving us our first look at the awkward, banterful group of Will, Simon, Jay and Neil, the first episode is also filled with the rapid fire dialogue and quotable lines for which the show would become so beloved.
The episode even flashes ahead to give viewers a glimpse of some of the crazy antics that would occur in future episodes. Things only got more disgusting for the gang from here.