10 Biggest TV Disappointments Of 2015
We aren't mad...we're just disappointed.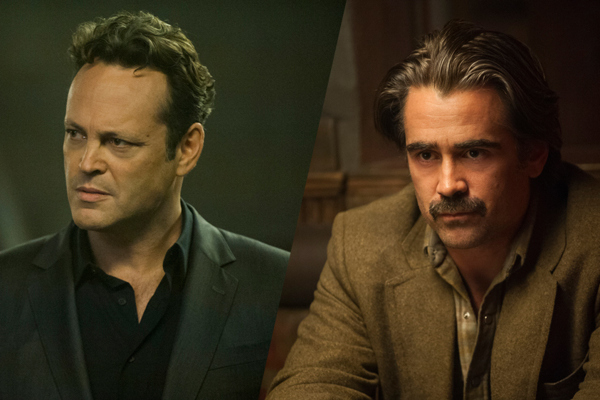 It seems like every year television gets better and better. The budgets get bigger, the casts more illustrious and the sheer amount of choice and content keeps on growing. In general, 2015 has been a great year for television. AMC's Mad Men, for example, was capped off with intelligence and dexterity, satisfying audiences around the world. The same can be said for Parks And Recreation, which gave us an emotional and satisfying conclusion to NBC's brilliant comedy. Not only that, but there were also shows that continued to build upon the previous promise of brilliance, like the second season of Adult Swim's Rick And Morty. For all that was great, though, there was also disappointment. Sure, there were many shows that were straight out terrible, but there were also shows that had promise; shows that should have been more yet simply weren't. In many ways these are the worst shows, shows that audiences anticipate but that ultimately let them down. These are undoubtedly the worst offenders of 2015.